"Please to the table!"Or" 50 options countertops "
Kitchen - the main place home universe: here it decided to gather for a pleasant communication and discussion of vital problems. Kitchen space is impossible without the presence in it of the table - the center of the universe home. therefore, creating your home world, it is important to pay attention to this part of the furniture, as a table for kitchen.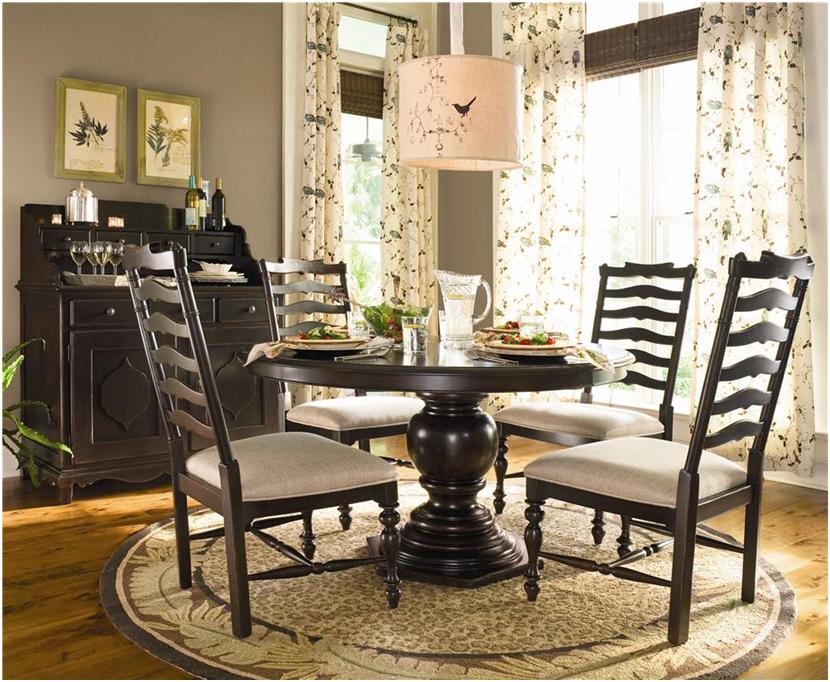 Forms and types of kitchen countertops
It made a great variety of kitchen tables, it is often difficult to make a choice in favor of a particular model. Manufacturers of tables for the kitchen trying to invent something new every season: play with the materials, shape and color.
But in general, everything tables for kitchens It can be attributed to one or another type:
book or folding;
telescopic;
combined;
transformer;
Island and peninsula;
bar;
built-in;
pullout;
hinged or trim;
mobile.
Each of the species in its own good, and find a place in the kitchen of any room design, large or small square footage.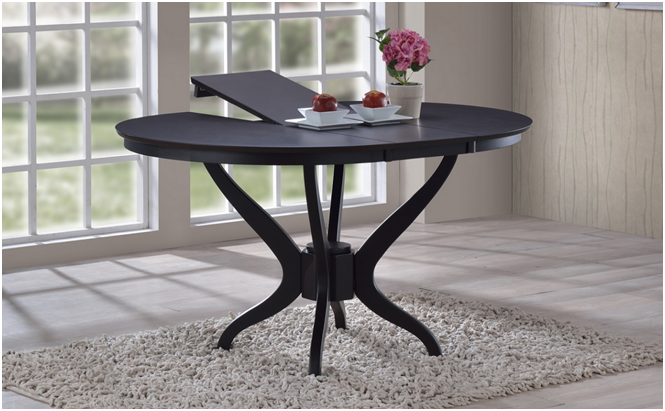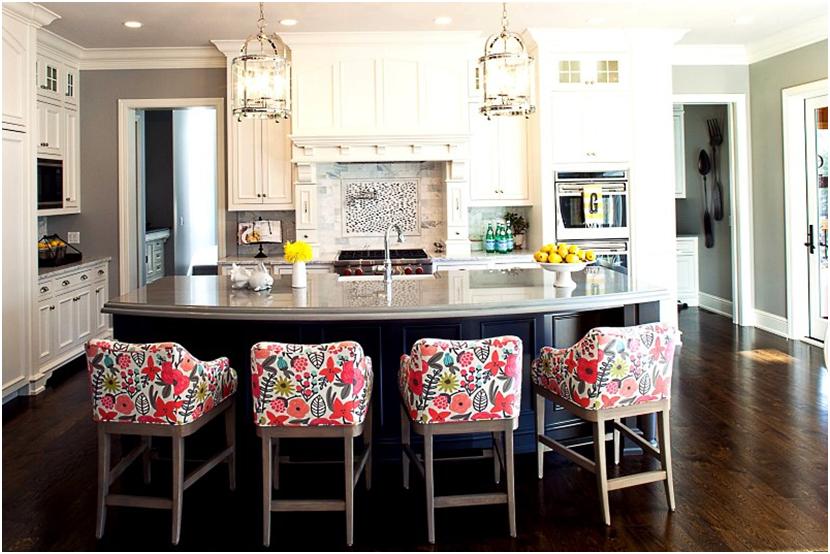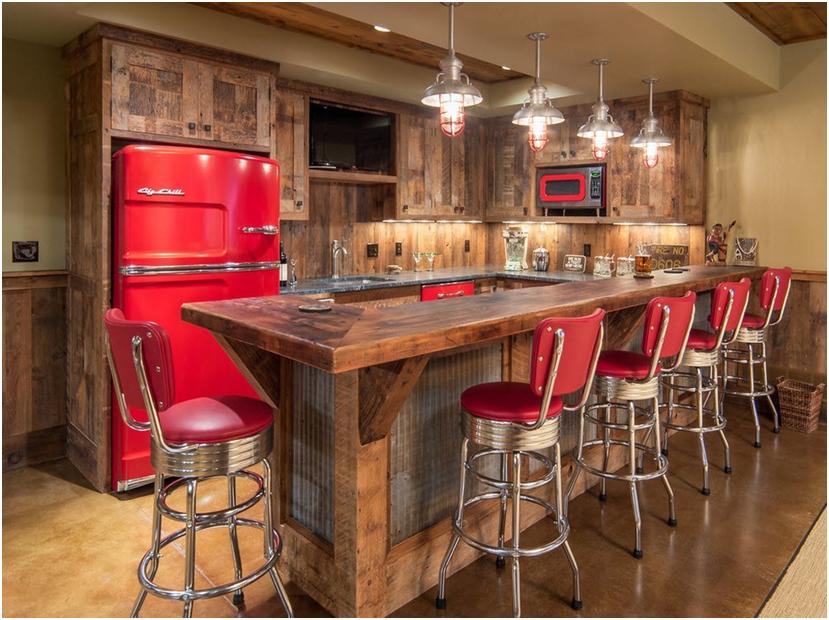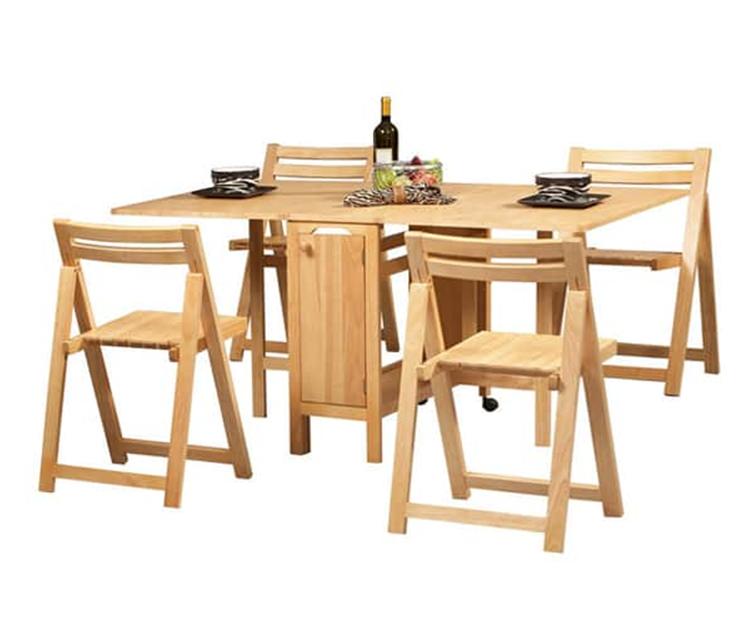 Sliding table and transformers - room for feast.
For the lucky owners of spacious kitchens select the type of dining table is offered a number of interesting options. Tables for the kitchen long rectangular and oval, sliding, landline and mobile, outdoor table in the kitchen as an island, combined and bar - all available for a large kitchen and dining room.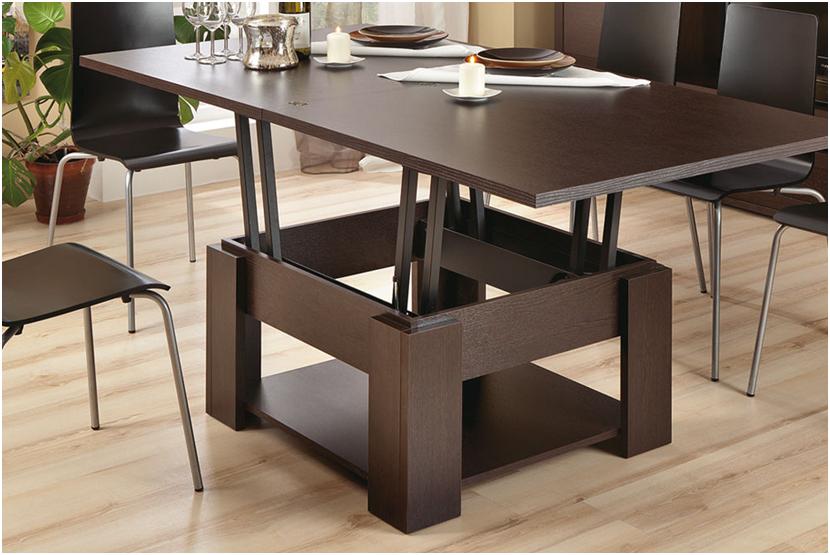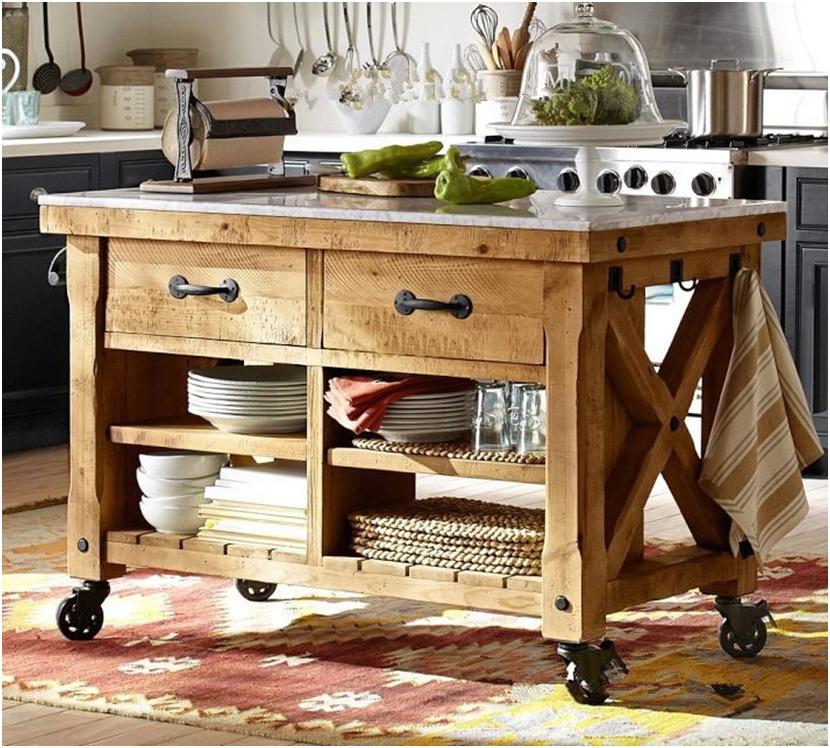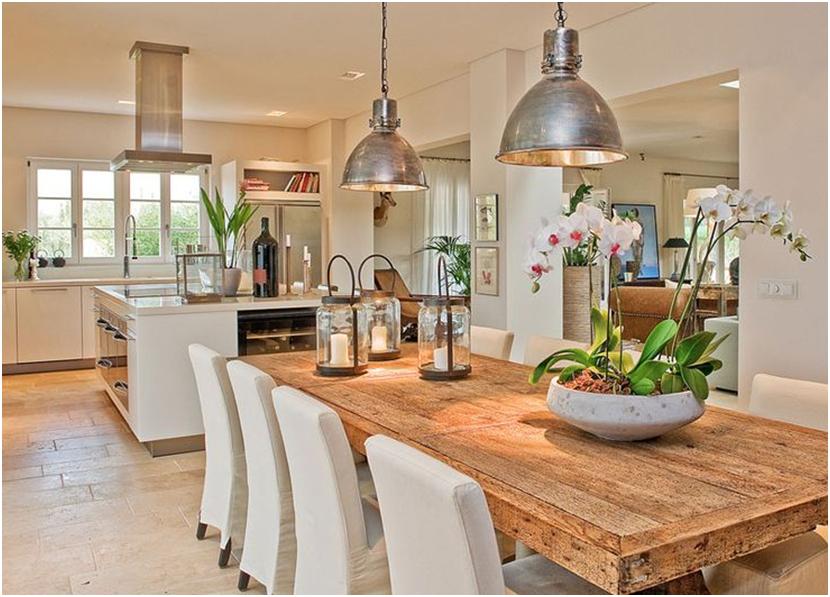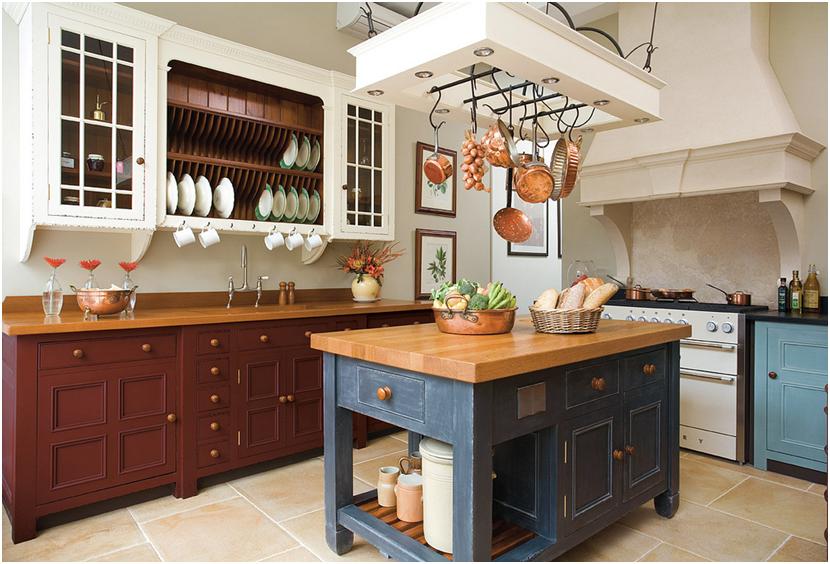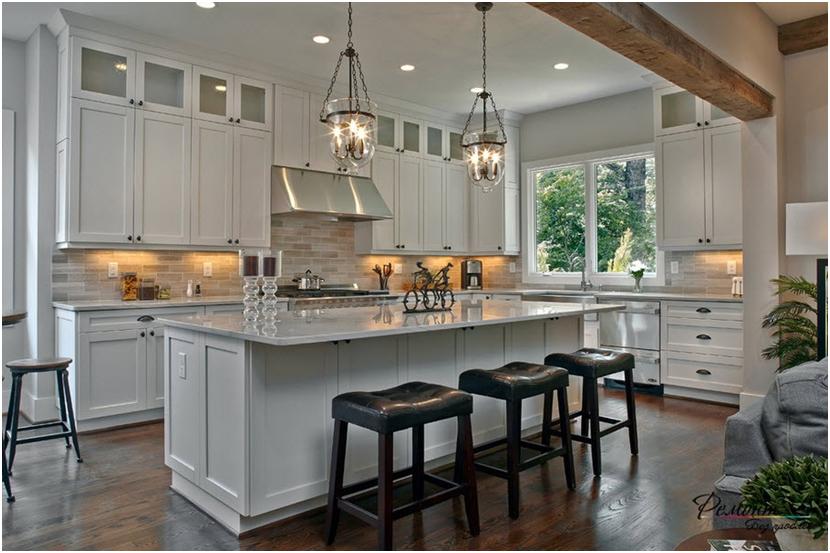 pullout, folding, folding - small rooms.
The small-sized kitchen the size of all items is set. And here to the aid of various options for transformations. folding tables, built-in furniture pulled out of she, folding and built to the wall - all these options save space and allow you to gather together for meals. Kitchen tables for a small kitchen can be purchased inexpensively without problems, see the catalog of Russian and foreign manufacturers.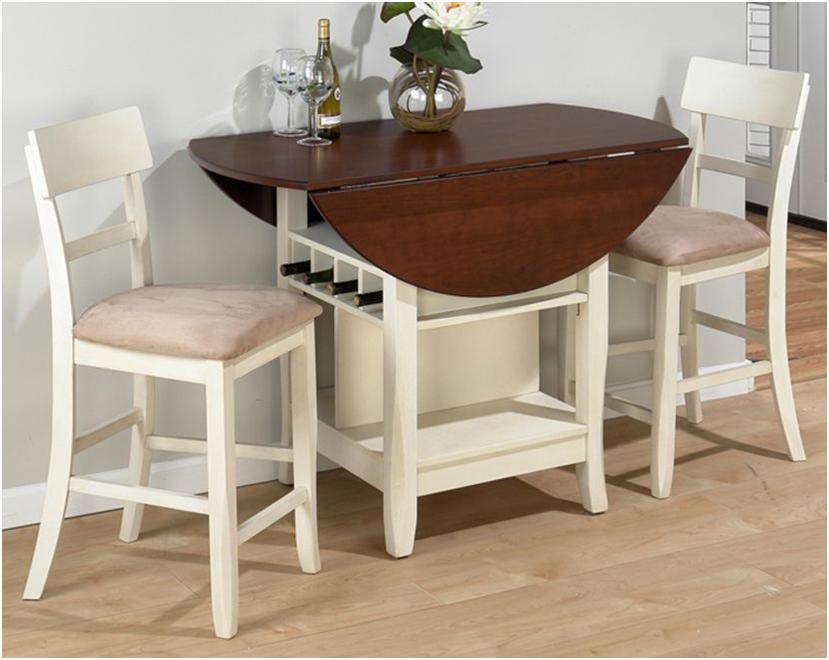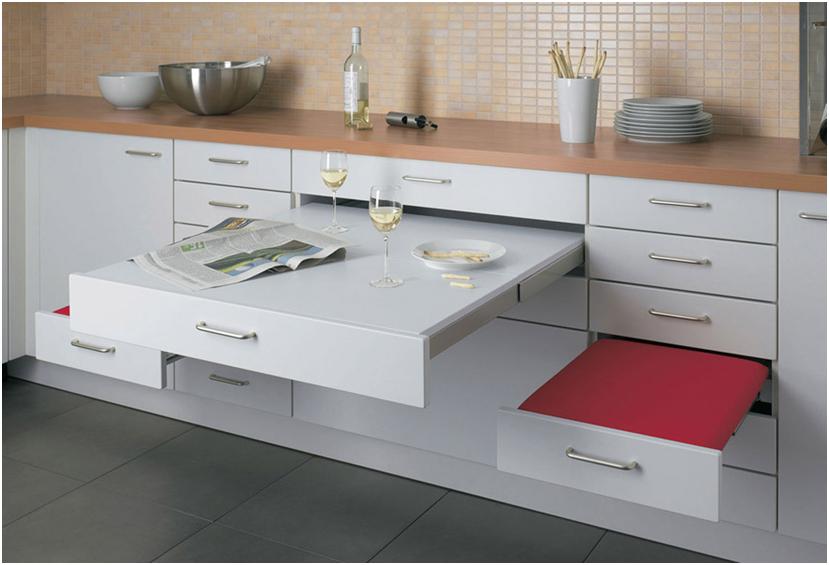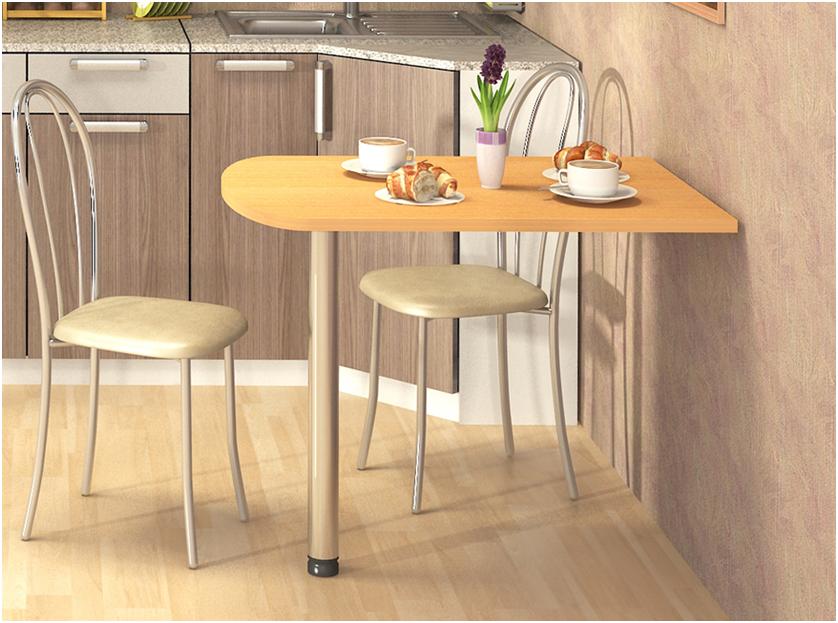 ideal forms: round and oval.
shape of the object - the first, what we pay attention when you look at it, and only then proceed to the evaluation of the content. Table and kitchen worktops also cause interest primarily forms with ergonomic contours:
oval and circle;
square and rectangle;
triangle or other acceptable form.
Depending on the form of table-tops, RD has some features. Objects with smooth lines always have to yourself - so many people prefer to kitchen tables in the form of a circle or oval. But, should be considered, they require more space, than other species. Rectangular surfaces are considered to be the most practical, and square - are optimal in a small kitchen. Other experiments with forms - for fans of extravagant decisions.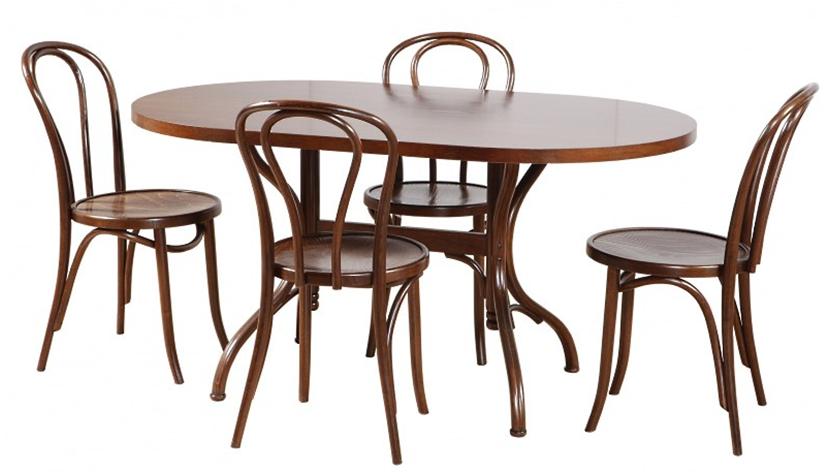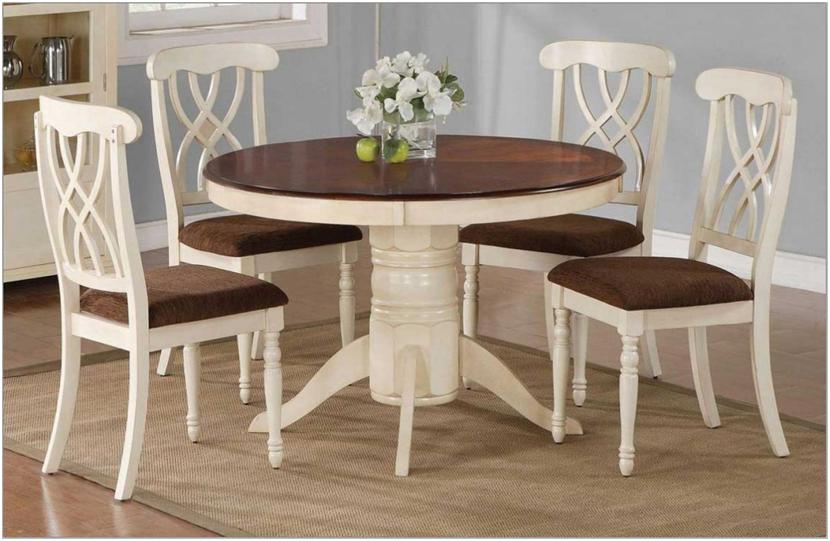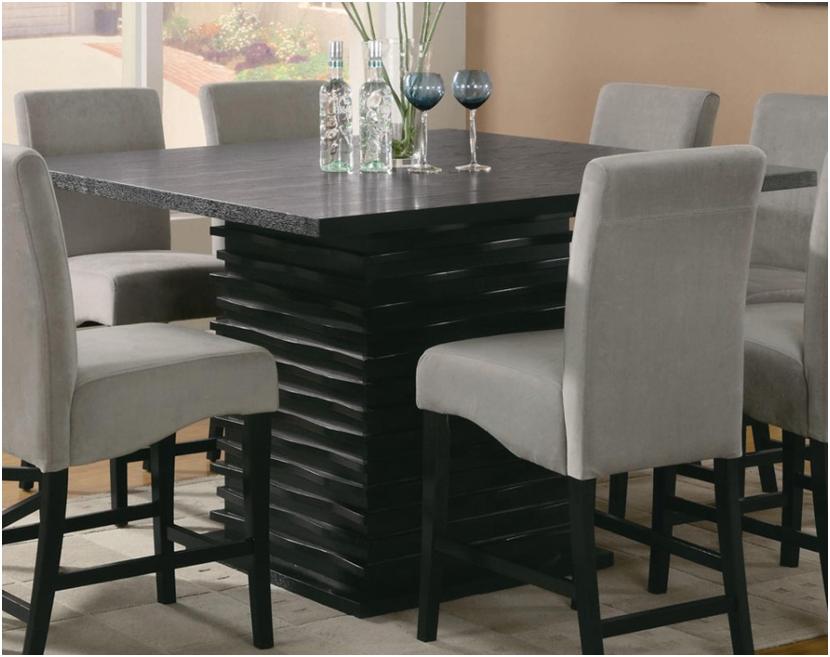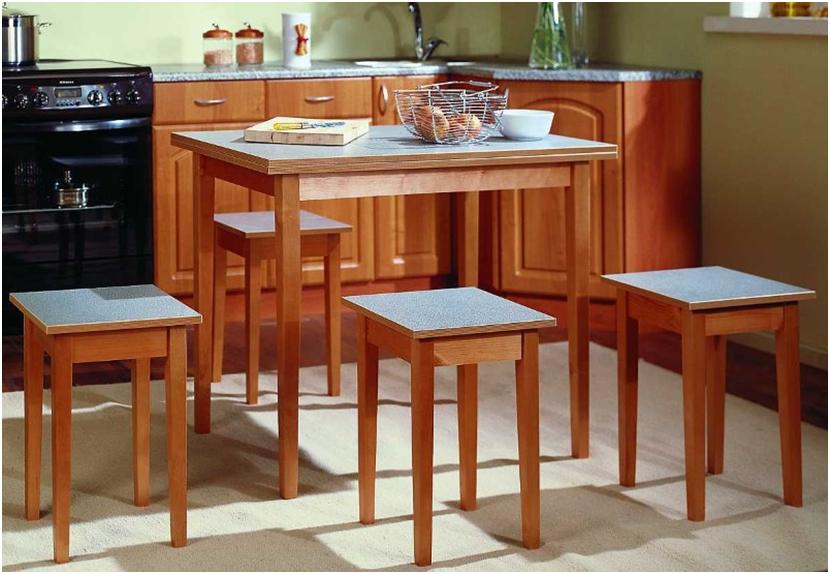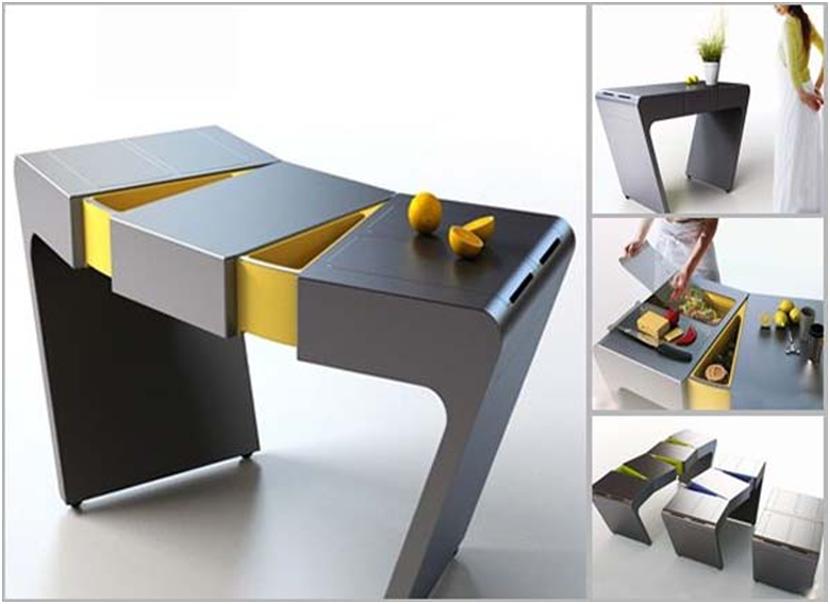 The choice of material: glass, wooden, tin...
Worktop for a table in the kitchen is made of any material, whiter, which is less resistant to mechanical stress. Manufacturers use mainly the following natural and artificial materials, each of which has advantages in use and subtlety.
tree - classic noble;
MDF or chipboard - cost and availability;
Glass - the ease and grace;
stone - Q-factor and durability;
metal (lead, copper, steel) - originality and stylishness;
Plastic - the ease and simplicity.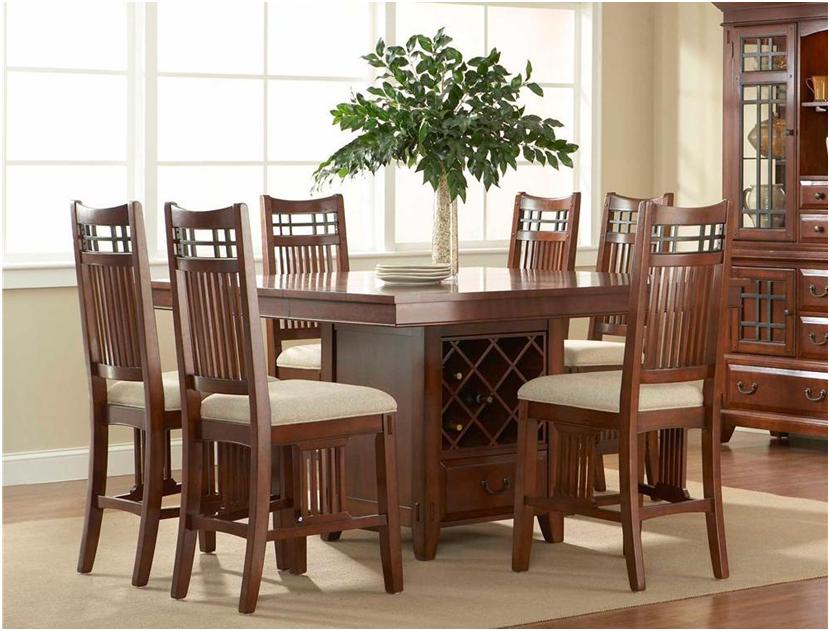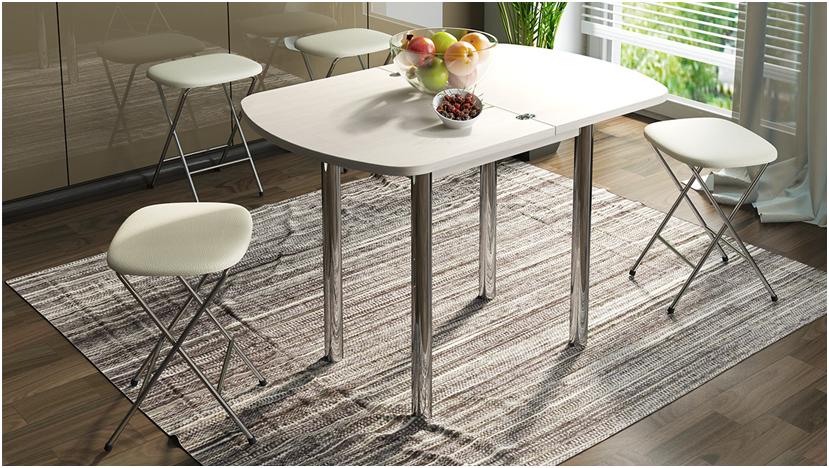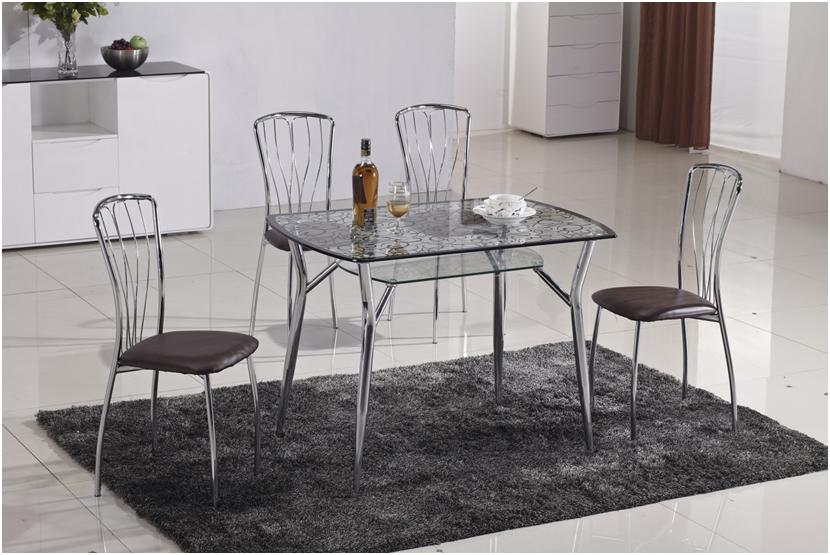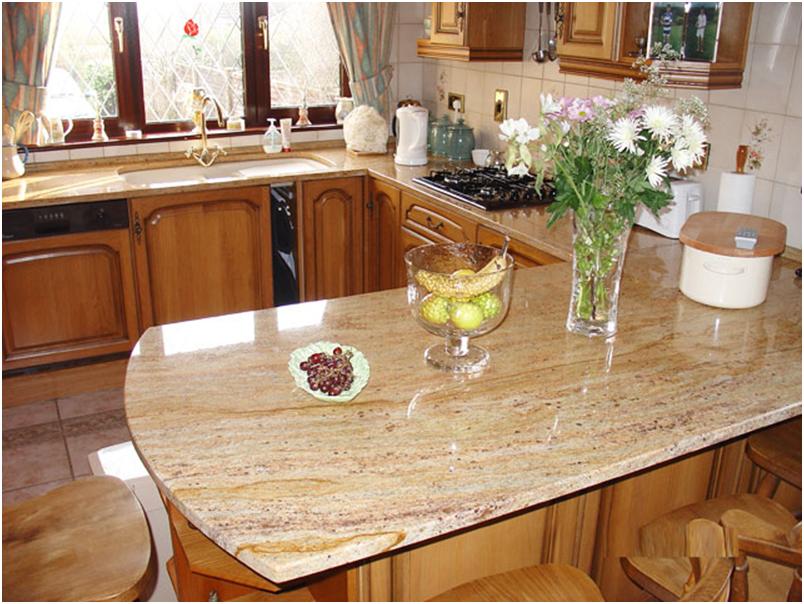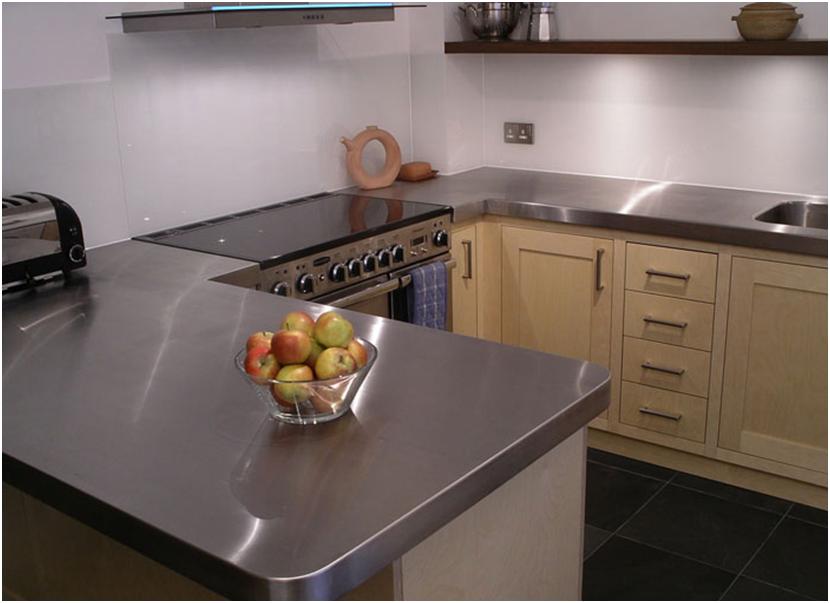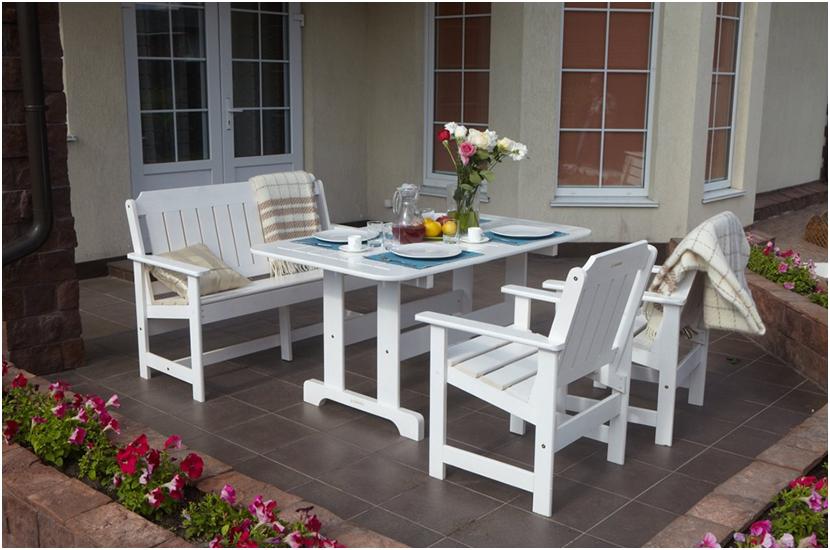 Natural, colored or white
Furniture for kitchen tables can be made not only from different materials, but also have different colors. Color solution countertop requires a harmonious combination with the rest of the furniture in the dining room. Out of fashion colors are natural wood of different breeds - it is always a noble and appropriate for any style. Monochrome or colored with a bright surface photoprint contribute buoyancy space and enliven, pastel and white - symbolize cleanliness and order.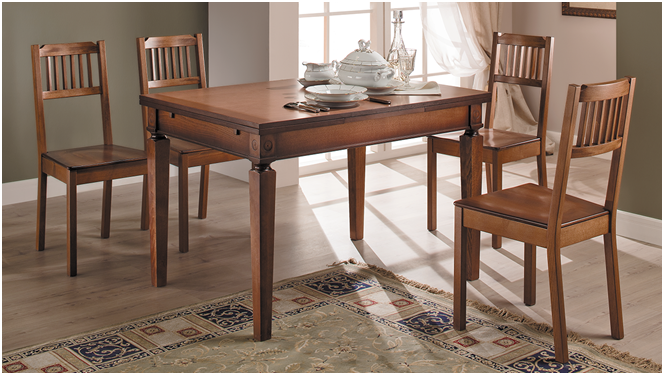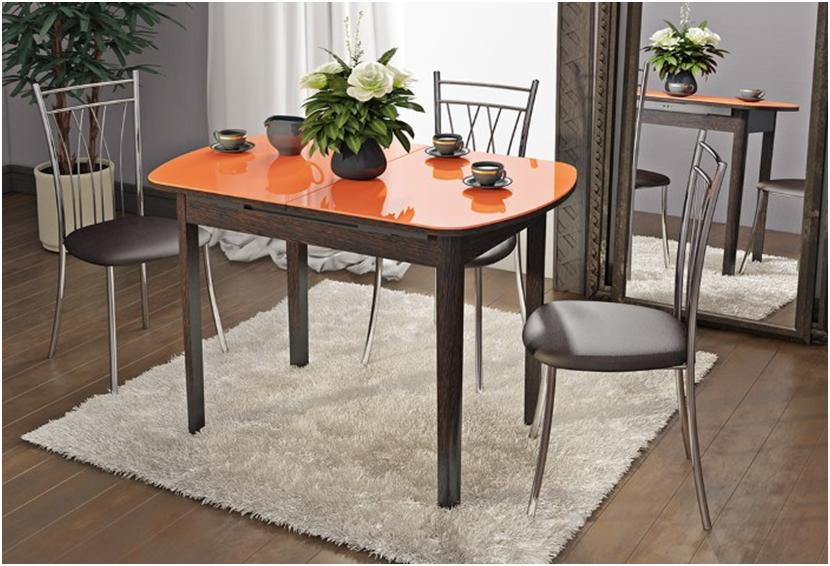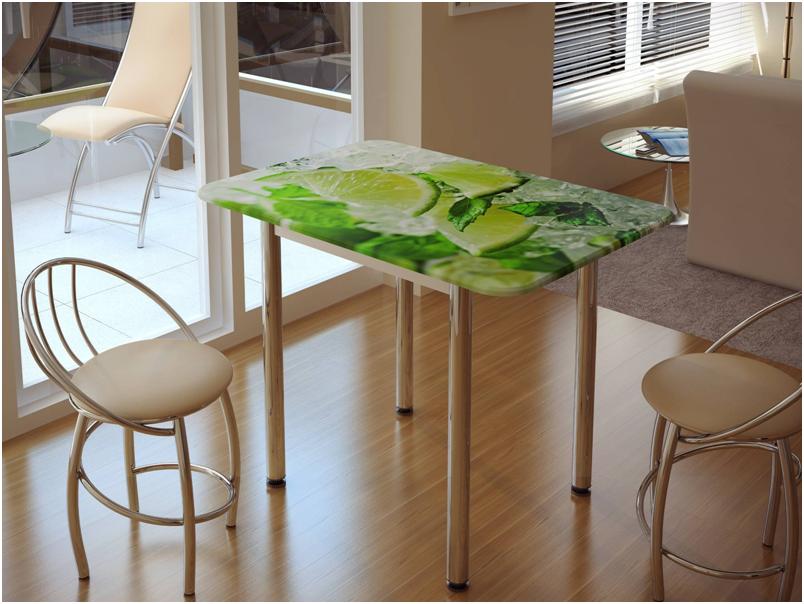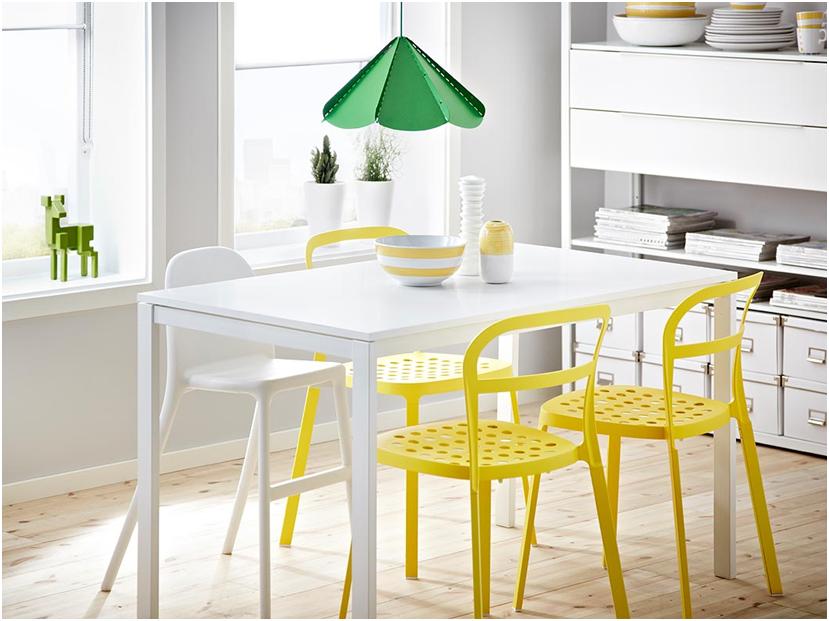 Where the table - and there Chairs
Table without chairs is not often used, unless you consider the Japanese kitchen table, which is so low, that he was made to sit on the floor. But this tradition is changing: there are variations of chairs without legs, which just fit "Floor" method feast. Objects of kitchen furniture should be in harmony with each other and be comfortable on all sides.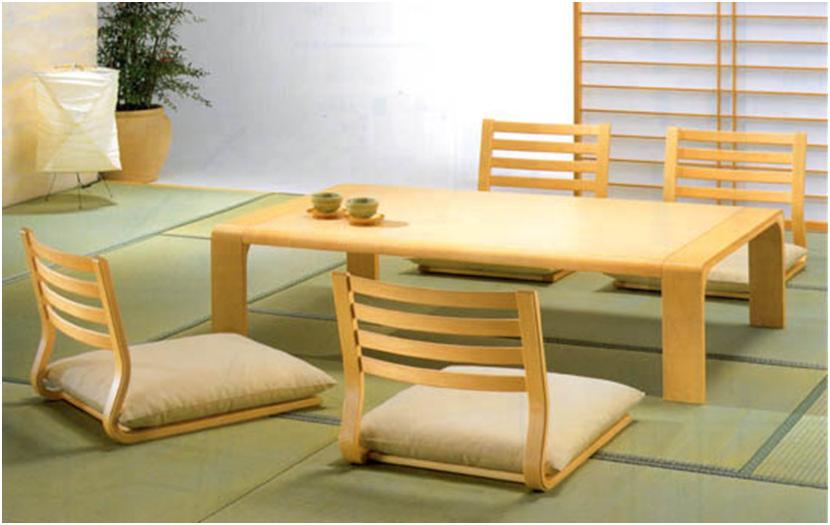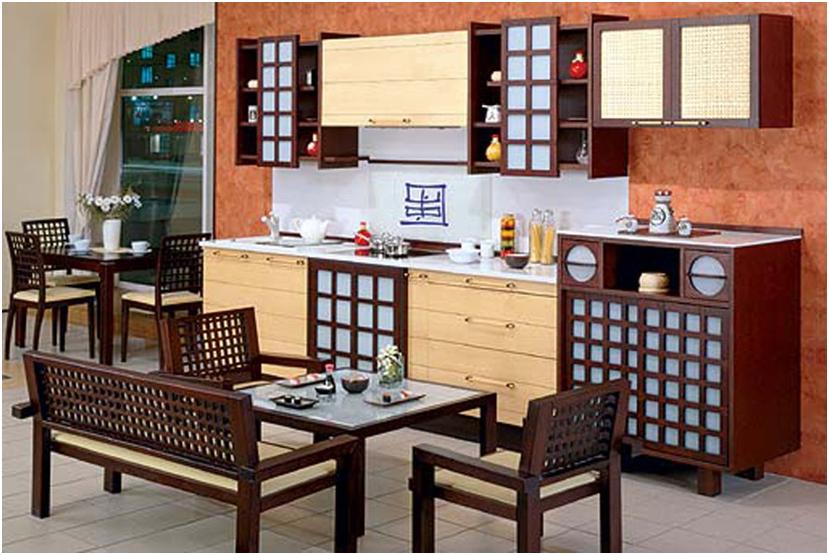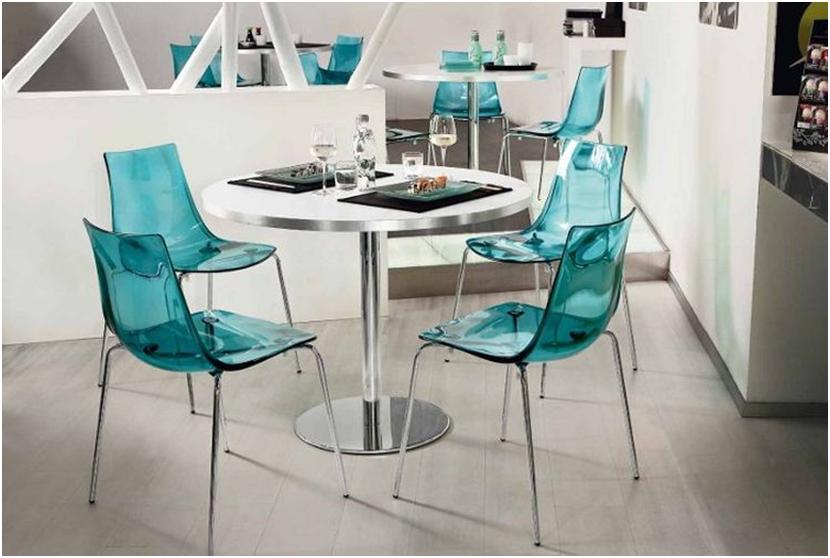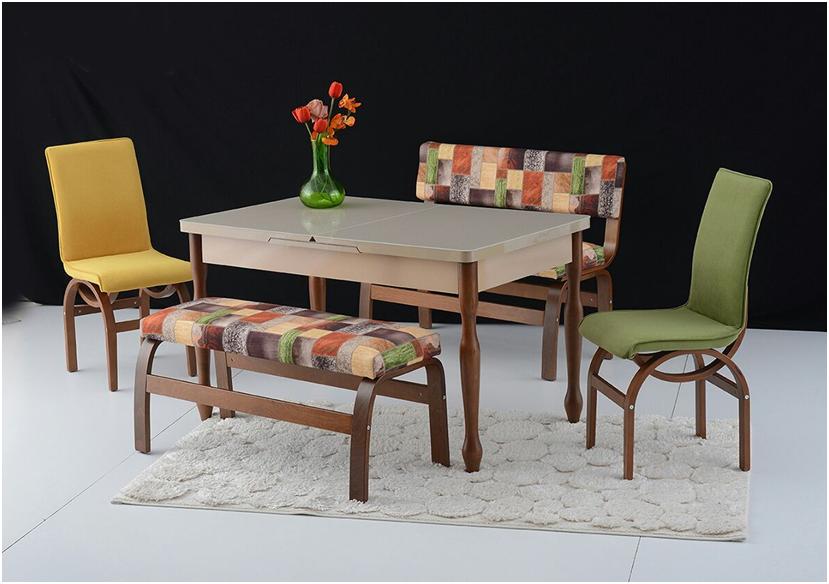 Children's corner in the dining room
If there are kids, who can sit on their own and using cutlery, the spacious kitchen is logical to allocate space for a child's breakfast group. This will accustom the child to discipline and accuracy. Children's tables for the kitchen produce is not such a rich assortment and quantity, as adults, but you can find and choose the right option.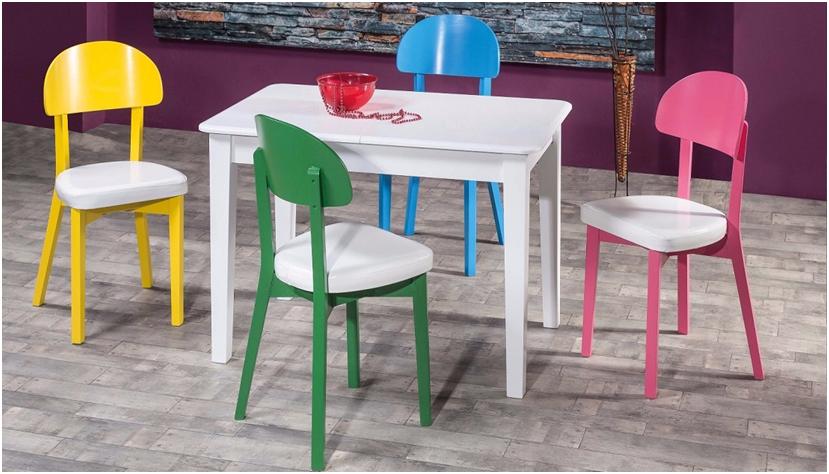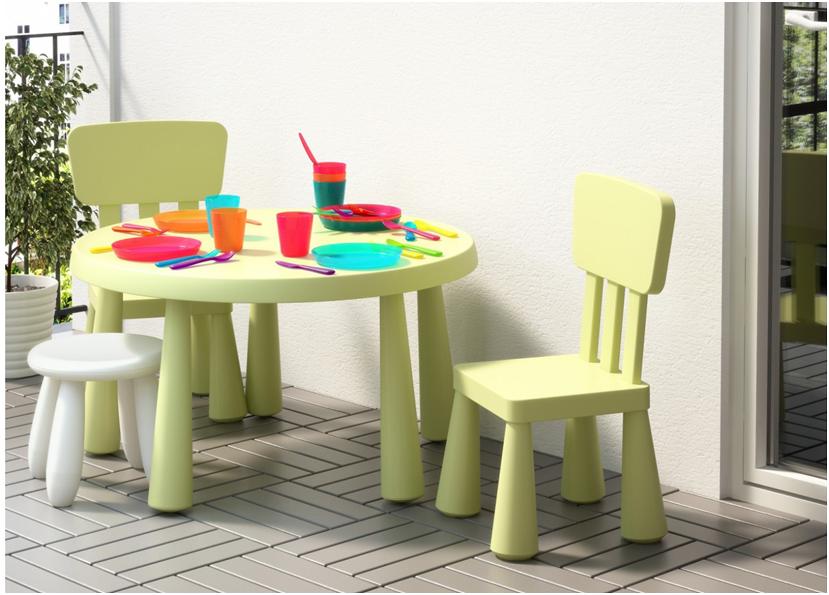 IKEA - an inexpensive furniture catalog
A simple way to choose the modern, convenient and inexpensive furniture for themselves - to apply to the specialty shops. In the group of companies IKEA easy to find European kitchen tables, other furniture and accessories from sustainable materials for the decoration of the room in a laconic style. The proposed catalog kitchen table chairs includes options for all occasions. Here there is a solution for small-sized kitchen and a dining group for a wide feast, set for a children's corner and a table for outdoor kitchens.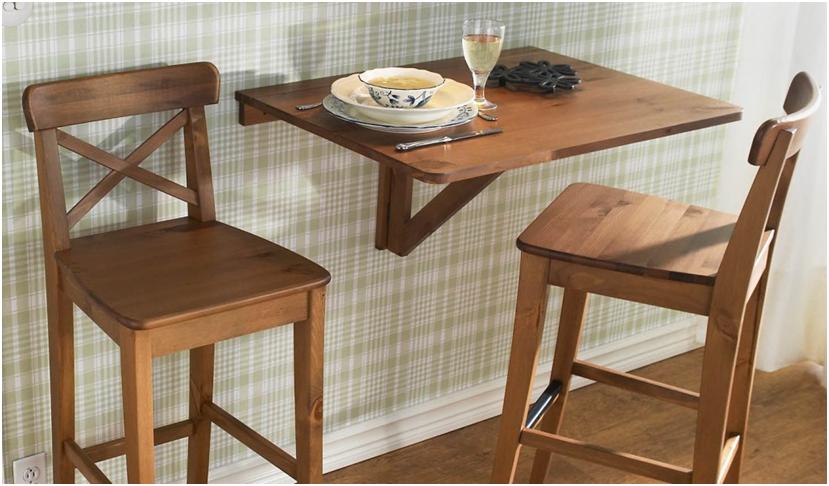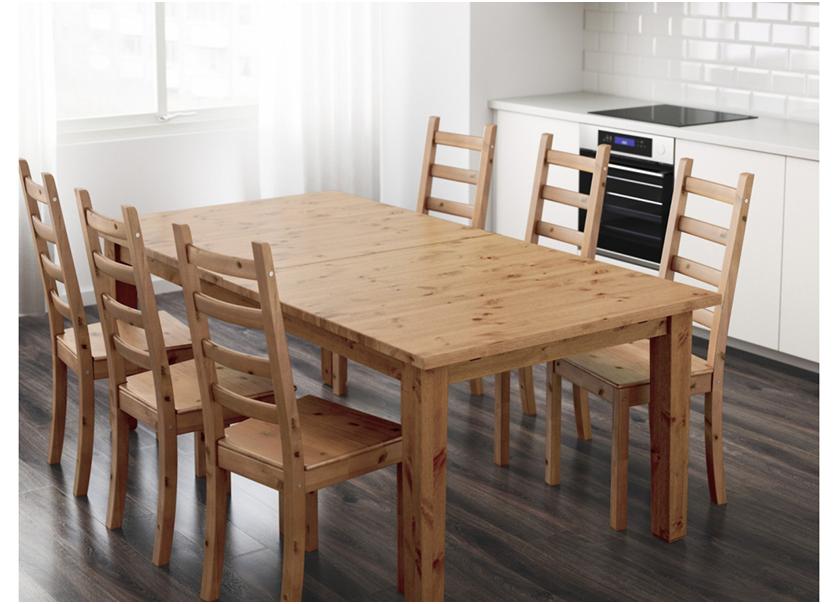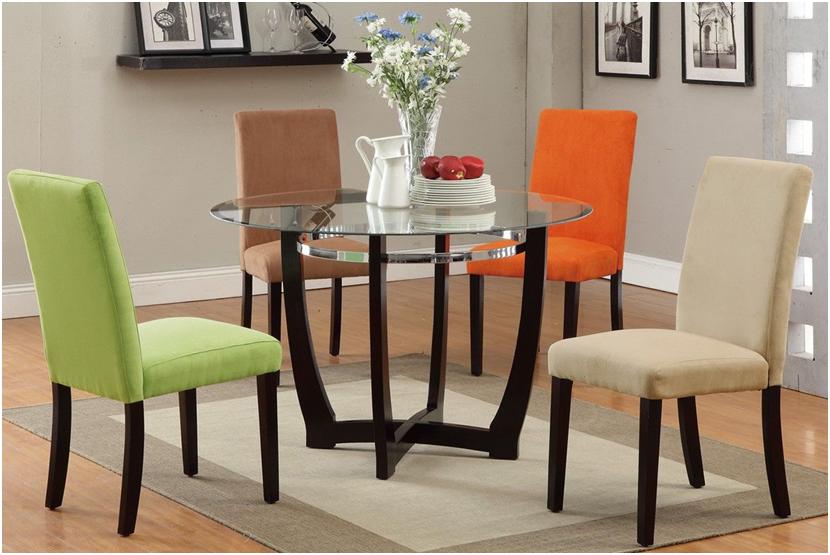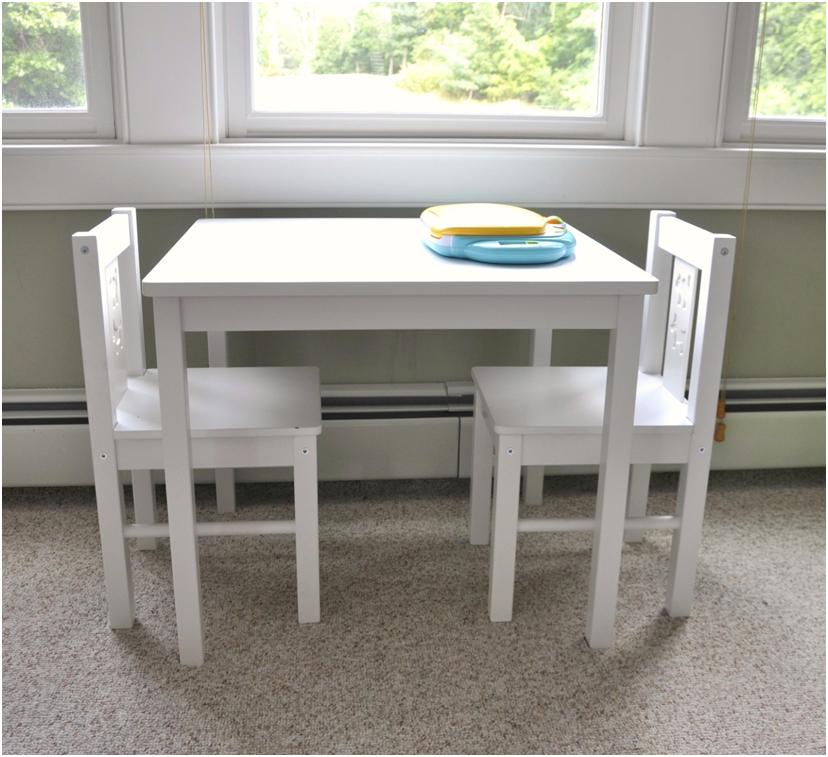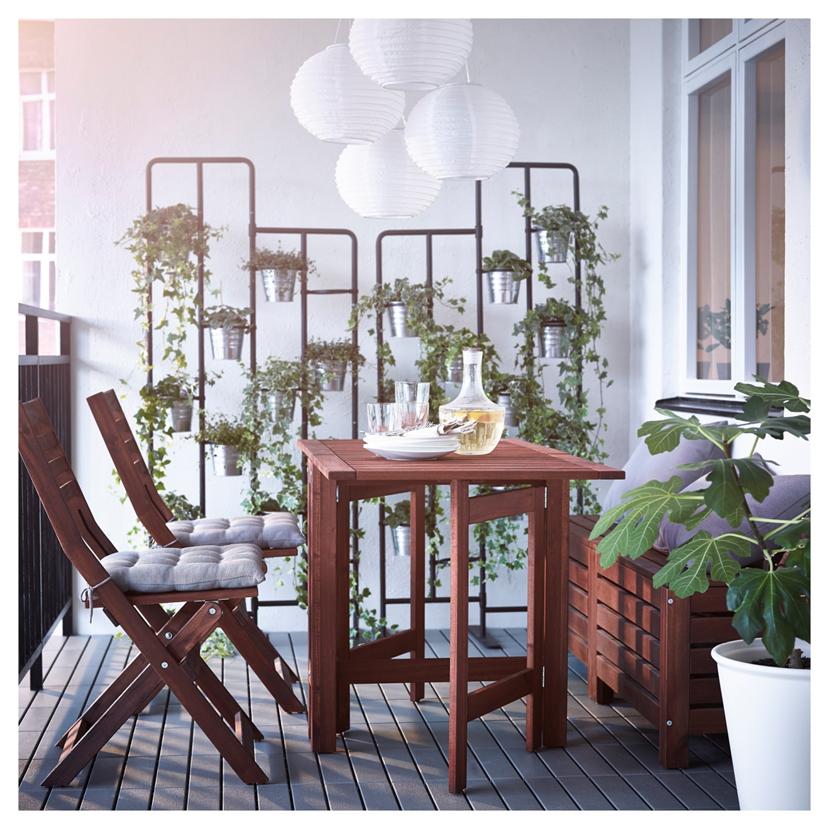 Kitchen furniture on the order or with their hands: price and quality.
If the range of presented at the market are not able to purchase a dining group for your taste, then come to the aid of companies, manufacturers of custom-made furniture. The price of kitchen tables and furniture varies considerably under the influence of various factors. Although the result is exactly what, the customer needs, often I have to limit myself to choose on price due.
Therefore, for the craftsmen much more logical to put some effort and make a table with his hands.
The easiest way to take advantage of the blanks from the magazine - available for sale separately countertops, legs and mounting hardware. Or trust your imagination and skill to master. In the photo below - comfortable table in the kitchen, made on individual projects.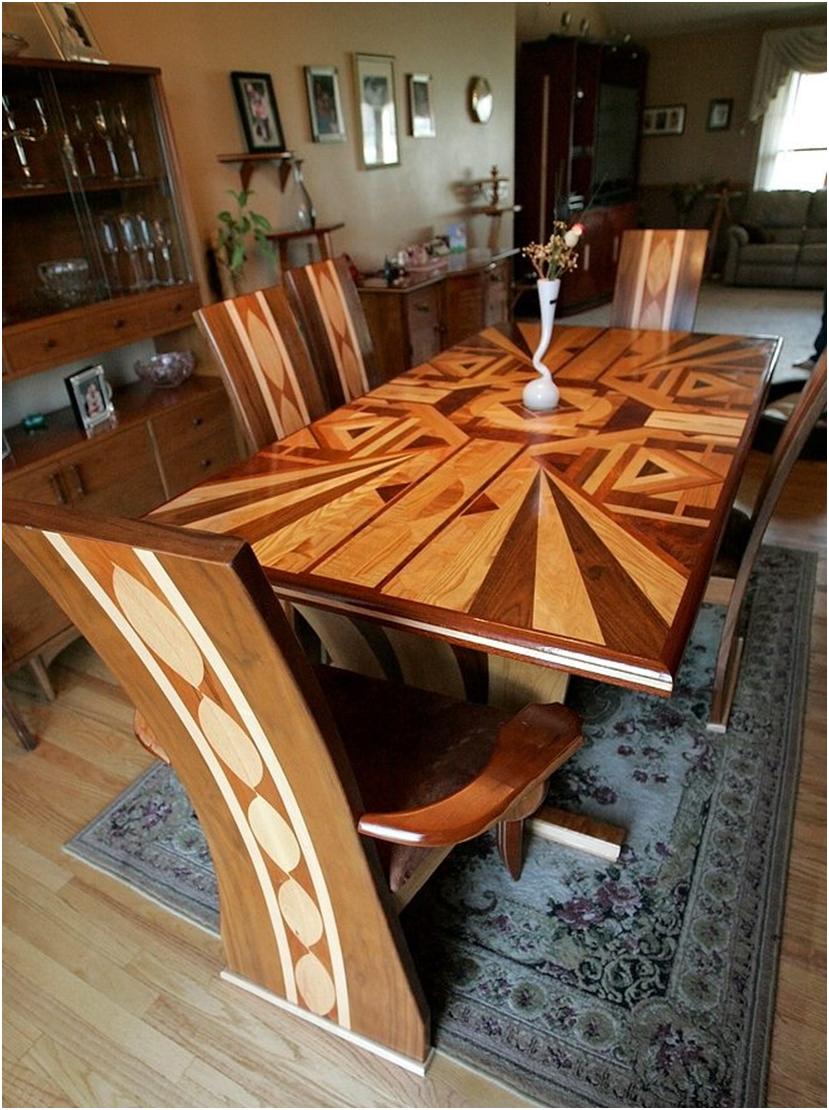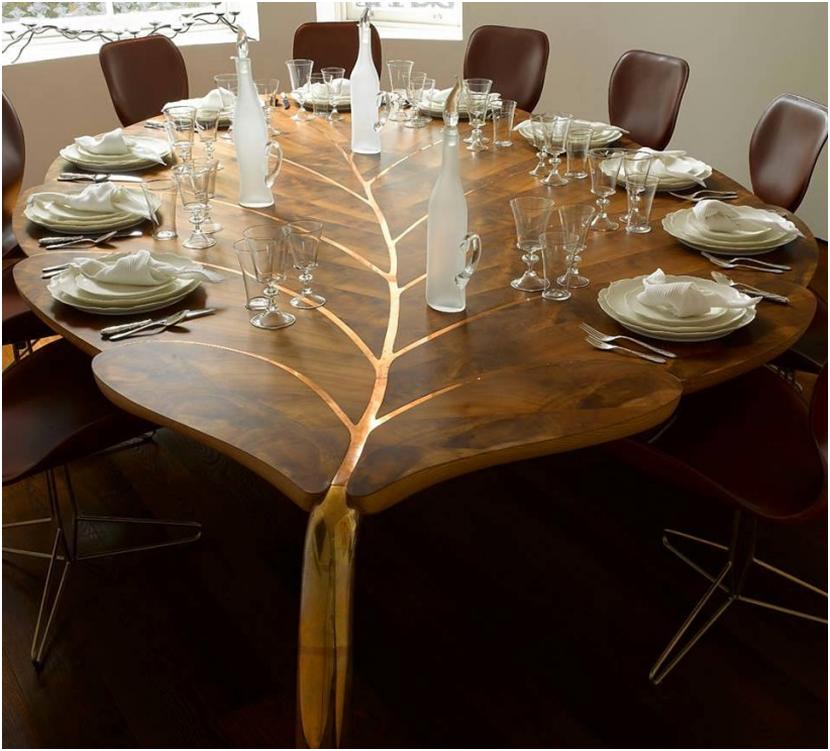 Flowers in the glass - a godsend for dining
To give the room warmth and completeness, appropriate colors to decorate the dining area, fruit or vegetables. On the kitchen table are acceptable quality casts and artificial floral compositions, but living flora in the design is much nicer.
Floral items and flowers for the kitchen table wondering placed not only in the traditional vase, pots for fruits and. There are also many other original ideas and decoration techniques to impart cordiality main room in the house.