Author
Hello, you welcome Marina and Andrew Arkadieva!
Elegance and individuality distinguish all the creative projects of Marina and Andrey Arkadieva. And their success is the ability to see the beautiful features in the simple lines of the world, notice tenderness in the ordinary things, learn eternal truths, doing household problems.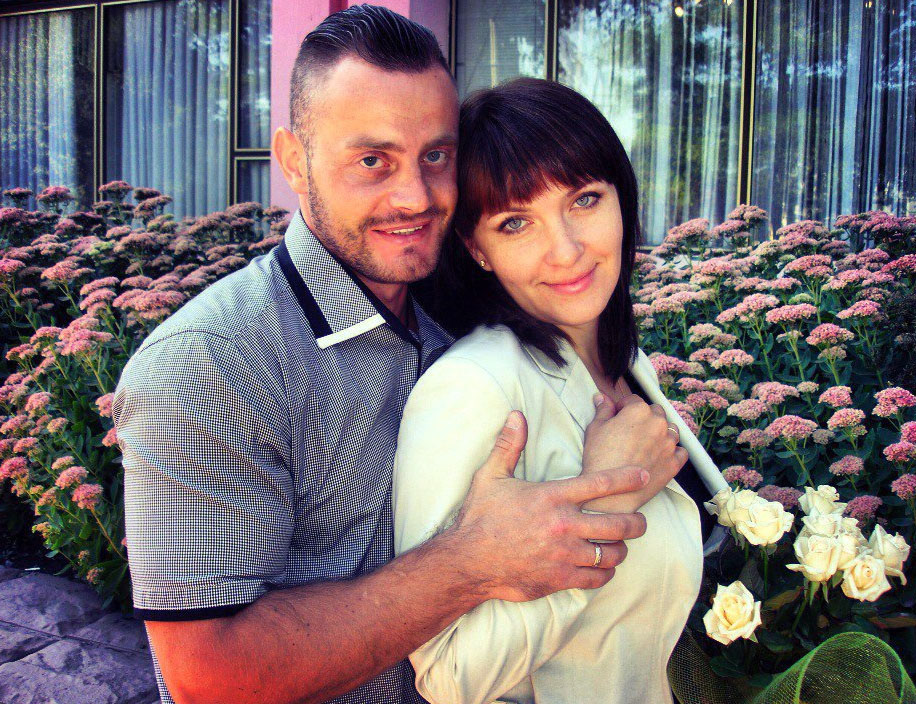 In the family, as well as every job, has its own unusual backstory. The secret of this success lies in the ability all the time to live and work together from an early age. As the two halves of the yin and yang of Marina and Andrey complement each other in creativity, and selected projects, are they like, completely turning the idea of ​​all things known.
They met at school, taking part in a school activity. Andrew and Marina is not only emerged as talented artists in concert, but also different from all well-trained costumes. After high school, Andrew tried his hand at various occupations - Carpenter, builder, mason. But the house is still decorated with wall drawings and paintings, changing designs for each holiday. Marina around helped him advice and even take part in international school competitions - the best project, dream house, etc..
After high school, Marina, along with Andrew arrived in high school style and brilliantly finished her. Seen all kinds of exhibitions and competitions design - projects have become a favorite pastime, and the opportunity to acquire new knowledge. Enrolling in the National Institute of Modern Design, couple combine studies with work, As leading experts Russian-French "DEKOLAYF" project. It was while working for an international company in the Marina and formed a special fondness for creating designs kitchen and dining facilities.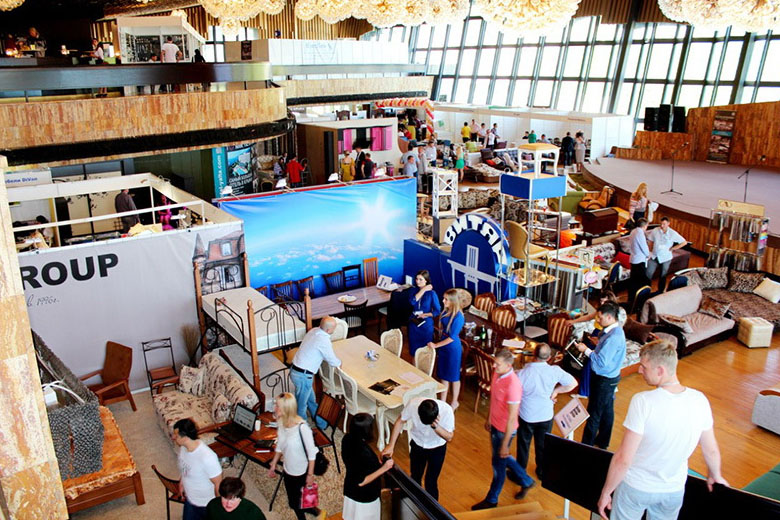 Arkadieva not once became the winners of the design contest, but this is not their main desire. Namely the creation of unique projects, finding interesting solutions and the full realization of the objectives is the basic rule of their creativity.
Special attention in creating kitchen interior designers are paying non-standard furniture, modeling and Producing its own, because Andrew has got a very useful profession in his youth. Bright accents in the design helps to create Marina, paying attention to the subtleties of, convenience and practicality of the project as a whole.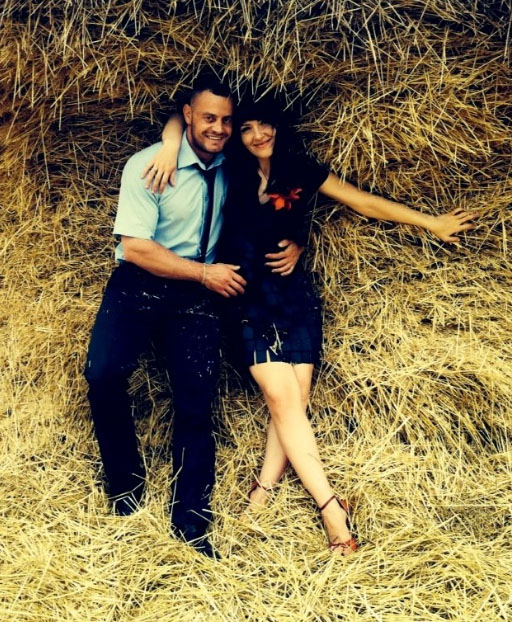 To become better acquainted with the works of these talented writers can on the pages of their own website, where they are happy to share the secrets of creating his masterpieces.