What to look for when ordering food at Ikea
Kitchen - a place, where each family spends a lot of time over a cup of tea or a delicious dinner. Mistress of the major part of their leisure time to spend on cooking. Therefore, it would be desirable, to kitchen room look stylish, fresh and original.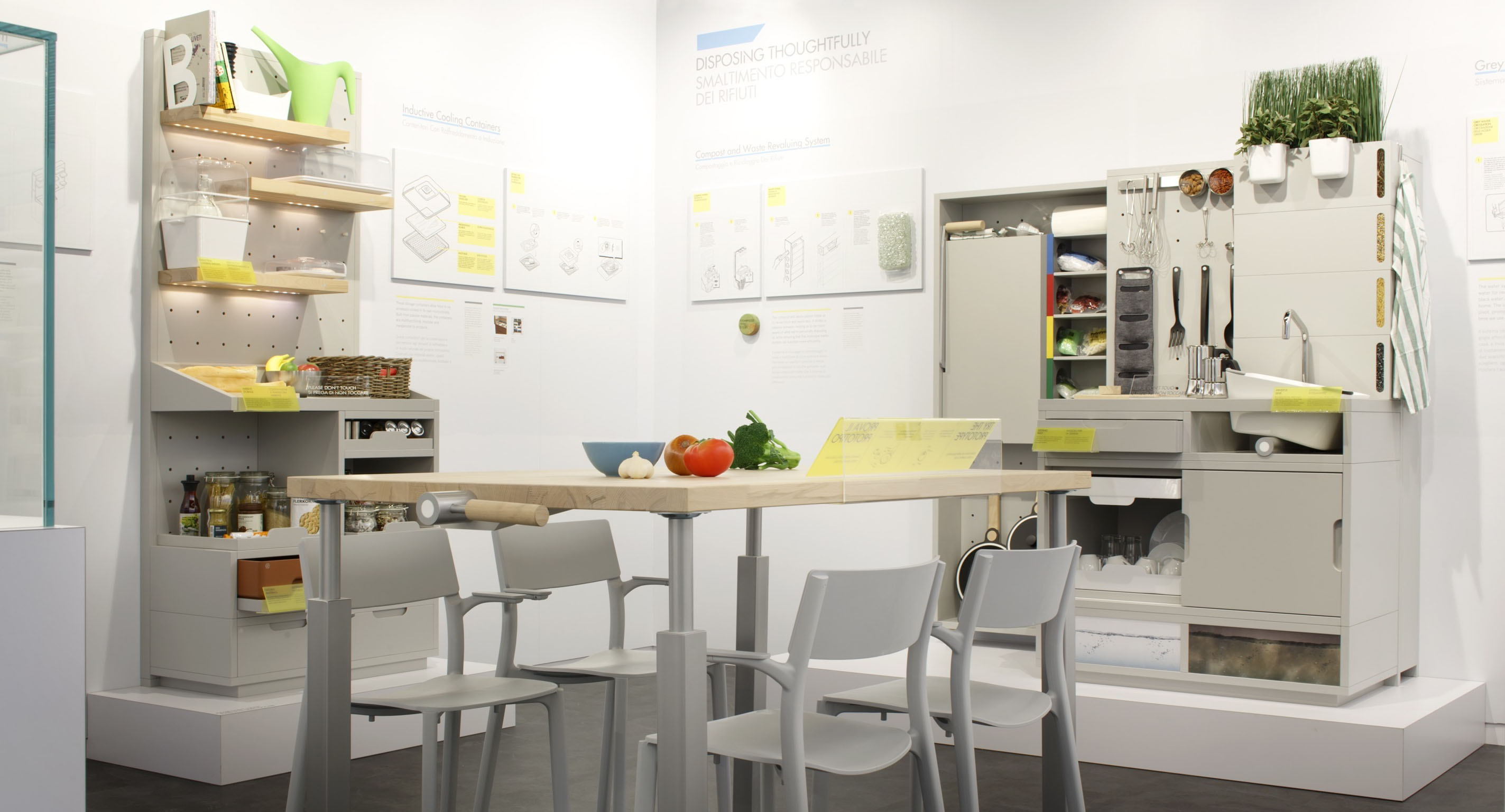 Kitchen Ideas
acquiring new kitchen set, the owners are willing to, to match their tastes and style preferences, characterized by versatility and practicality. Attention is paid to the warranty period for the purchase of furniture, and the possibility to replace damaged or worn during use items. A reasonable balance of cost and quality also plays a role. Kitchens Ikea meet all the above requirements.
company, are engaged in the sale of finished Ikea kitchens, offer their clients help design the kitchen. Planners help customers determine the exact furniture and fit it to the size of the room. Kit is selected so, that the necessary appliances to fit seamlessly into the interior. that order kitchen, from the client only needs to submit information on the number and names of necessary furniture and technical equipment, the remaining counts - this is a task scheduler. If no suitable modules, can be issued to order the production of food.
The client needs to define and facade material, because it is the main food face. IKEA offers customers the sale of kitchens with facades made of such materials:
DSP or LDRI;
MDF;
wood;
plastic;
metal;
glass.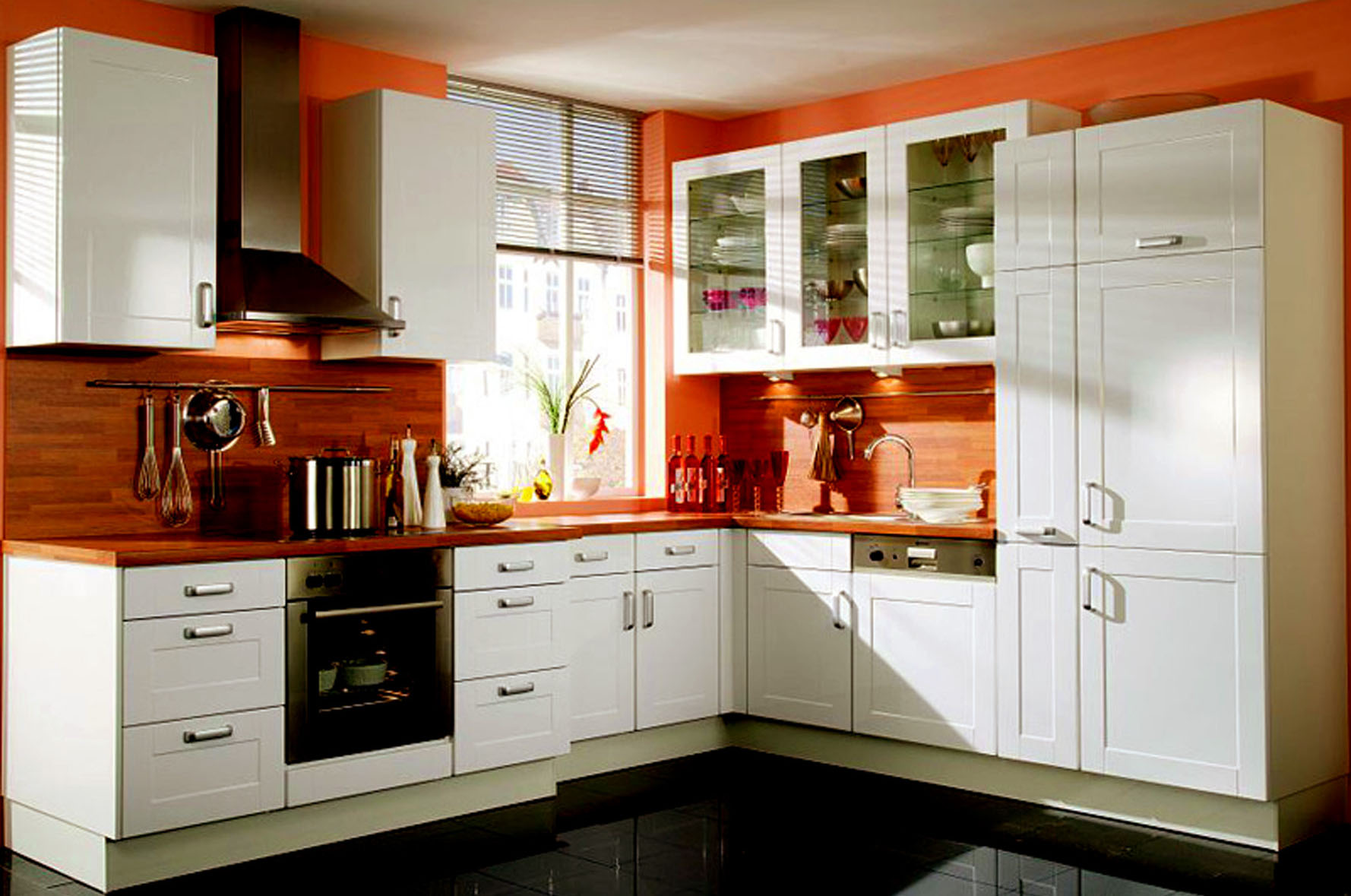 The choice of material depends on the facades of personal tastes, budget and the expected life of the furniture. But all fronts Ikea differ democratic value and high quality manufacturing.
chipboard fronts
This option is inexpensive, but for a long service life of hope is not necessary. best cheap food made of chipboard. Chipboard - loose material, however with intensive steam and moisture swells and becomes unfit. CPD should be handled with care, because it can not tolerate frequent washing using detergents. Furniture manufacturers had to find another solution: on chipboard caused veneer. A laminated particle board (LDRI). Such a laminated surface is resistant to moisture, temperature changes, frequent cleaning and has an attractive and respectable appearance for a long time.
Manufactured in accordance with process standards chipboard seemingly indistinguishable from the wooden surface. manufacturing process itself is simple chipboard: Particleboard is applied to the adhesive mixture, desired veneer thickness (from 0,5 to 2,5 mm), compressed cold or hot method and sanded.
MDF facades
These facades are divided into two types: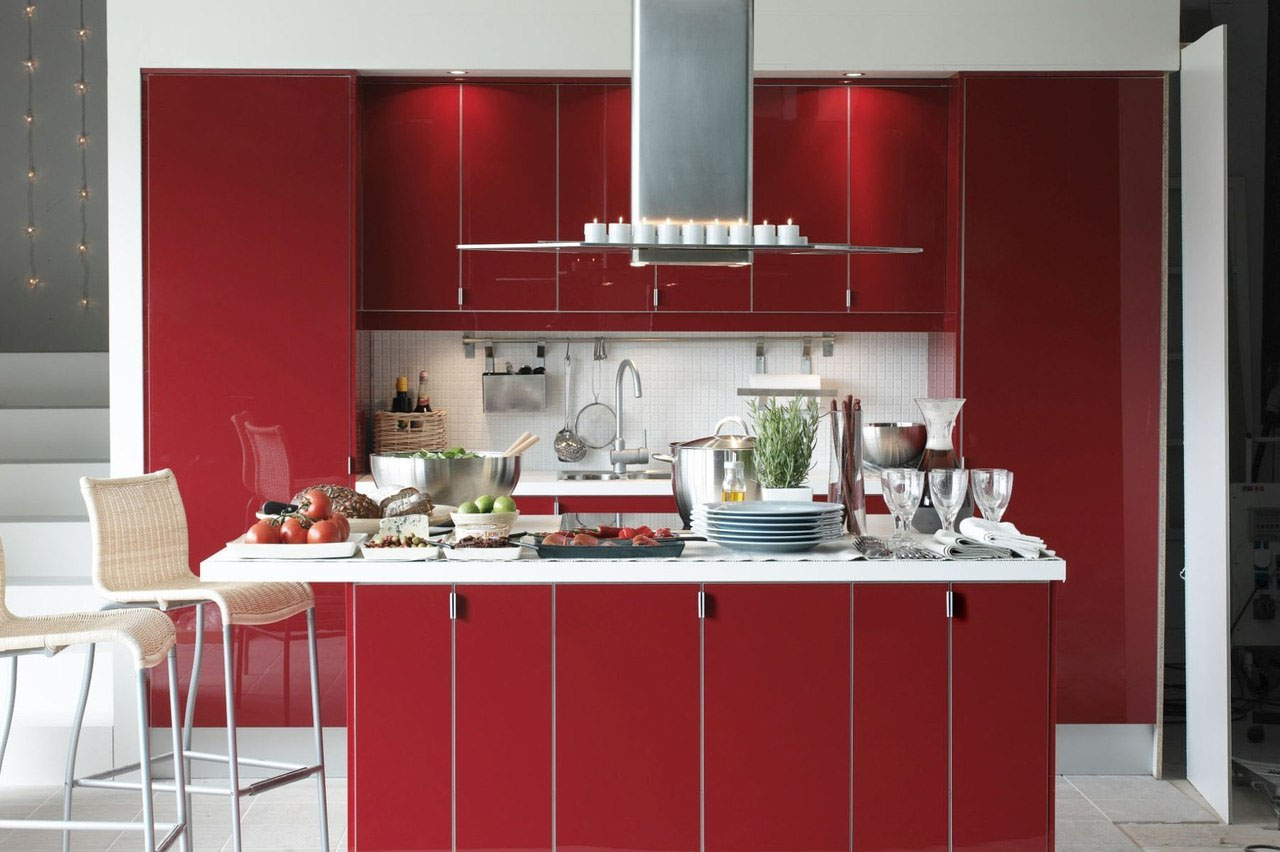 film. The manufacturing process resembles LDSP. In MDF board, glue is applied, Meanwhile PVC film is heated and paste. That between the film and the plate was left bubbles, the air was carefully removed. After complete cooling, the excess PVC carefully removed. Benefits: rich color palette, imitation of any textures, democratic value of. Indifferent to scratches and detergents. Among the shortcomings - during prolonged exposure to steam PVC film starts to delaminate, beneath it appear the bubbles, surface becomes uneven and unattractive. If facades, covered with PVC film continuously sunshine, then they burn out with time.
Painted. prepared kitchen facades Ikea enamel paint and varnish reveal. By individual customer order is applied to the surface decorative facades or drawing. In comparison with the film are more resistant to elevated humidity and temperature spikes. Painted bright facades, decorative, with a beautiful glossy finish, so they are immediately noticeable traces of the touch of your fingers. This kitchen looks elegant and stylish. Of the minuses - a fragile enamel with careless handling gives chipped.
As dyed, MDF and Film facades for kitchens Ikea are easy to care for, a wide choice of color and style solutions.
Kitchen wooden facades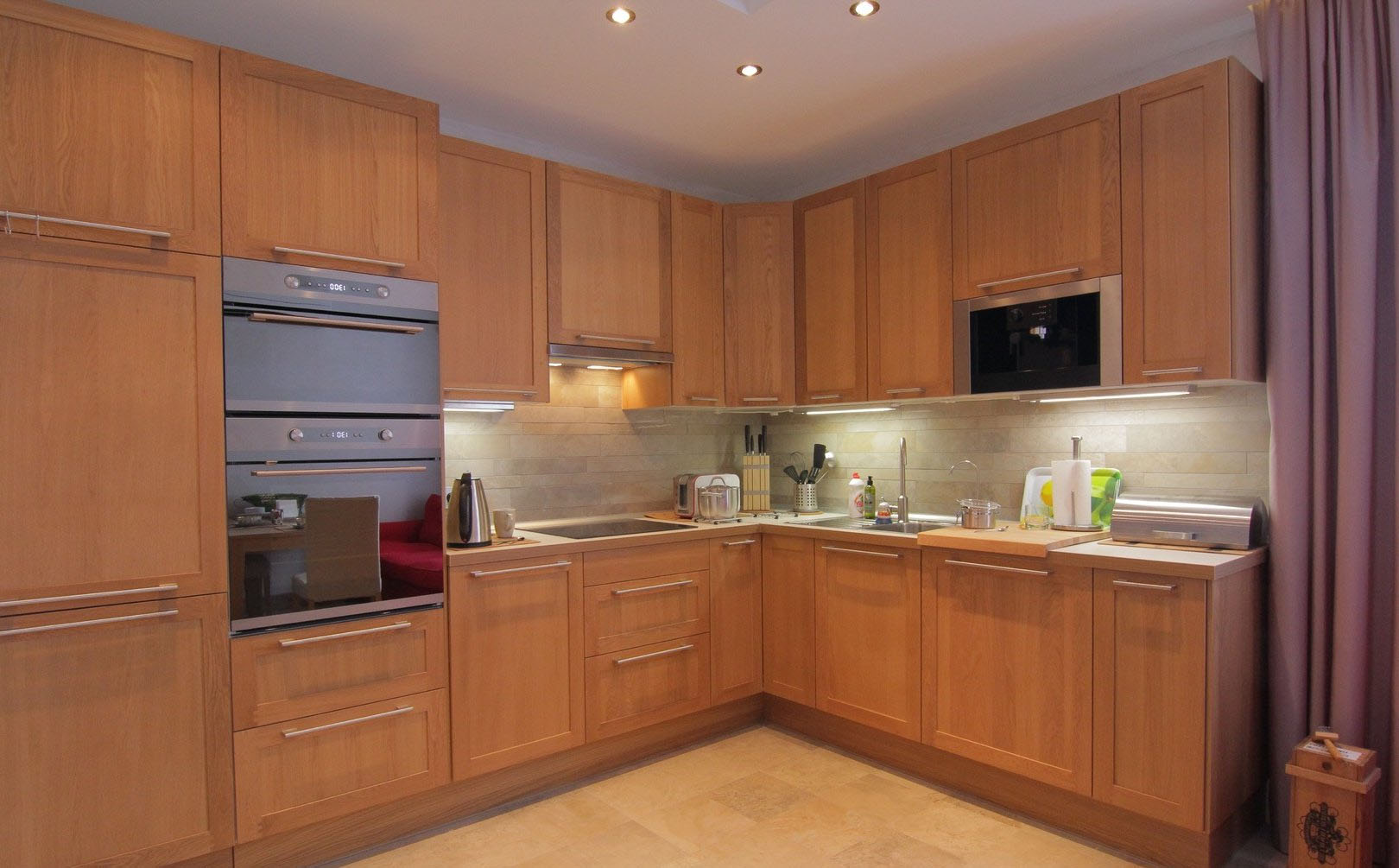 Facades Ikea Kitchen Wood - is synonymous with wealth and luxury. Natural materials are expensive, but enjoys enviable popularity, as many people value environmental friendliness and safety of the raw materials. For manufacturing kitchen fronts timber shown in the first grade, and besides, the production requires precision, thoroughness and time-consuming. Therefore it is not surprising, that for wooden facades have to pay a lot. Wood - a natural and breathable material. In the house with wooden furniture and other products there is a freshness and a special microclimate created.
Facades made of wood several times covered with durable paint to protect against water and moisture. Manufacturers are prohibited from direct contact with wood furniture Ikea ferry, otherwise the wood can swell.
Other facades
If the customer wants to buy a set of the less common materials, he has every right to order the facades for the kitchen in the form of an independent, and in combination with other. Interestingly look cuisine combined with Ikea facades from MDF or wood frame and with internal plastic elements, aluminum or glass. The advantage of the combined facades in, they allow for the low price to buy a kitchen in Ikea with an original and unusual design.
Ikea kitchens designed for the, even people, which refers to the tools on the "you", be able to independently collect them. For a headset attached detailed instructions for assembly. To begin, check the availability of fasteners and other accessories Ikea. Start assembly in the order, which is stated in the instructions. But do not immediately tighten the connectors to the end, since minor distortions may arise during the installation process, which violates the kitchen functionality. Fixing definitively fixed only after setting the level of pedestals and cabinets for kitchen Ikea.