Decorate the kitchen furniture using decoupage
old stool, Buffet with top, lockers headset - all grown old? There are two ways: accept and live with this furniture on, or make decorating furniture. This process recovers premise, He fills it with colors and make bright.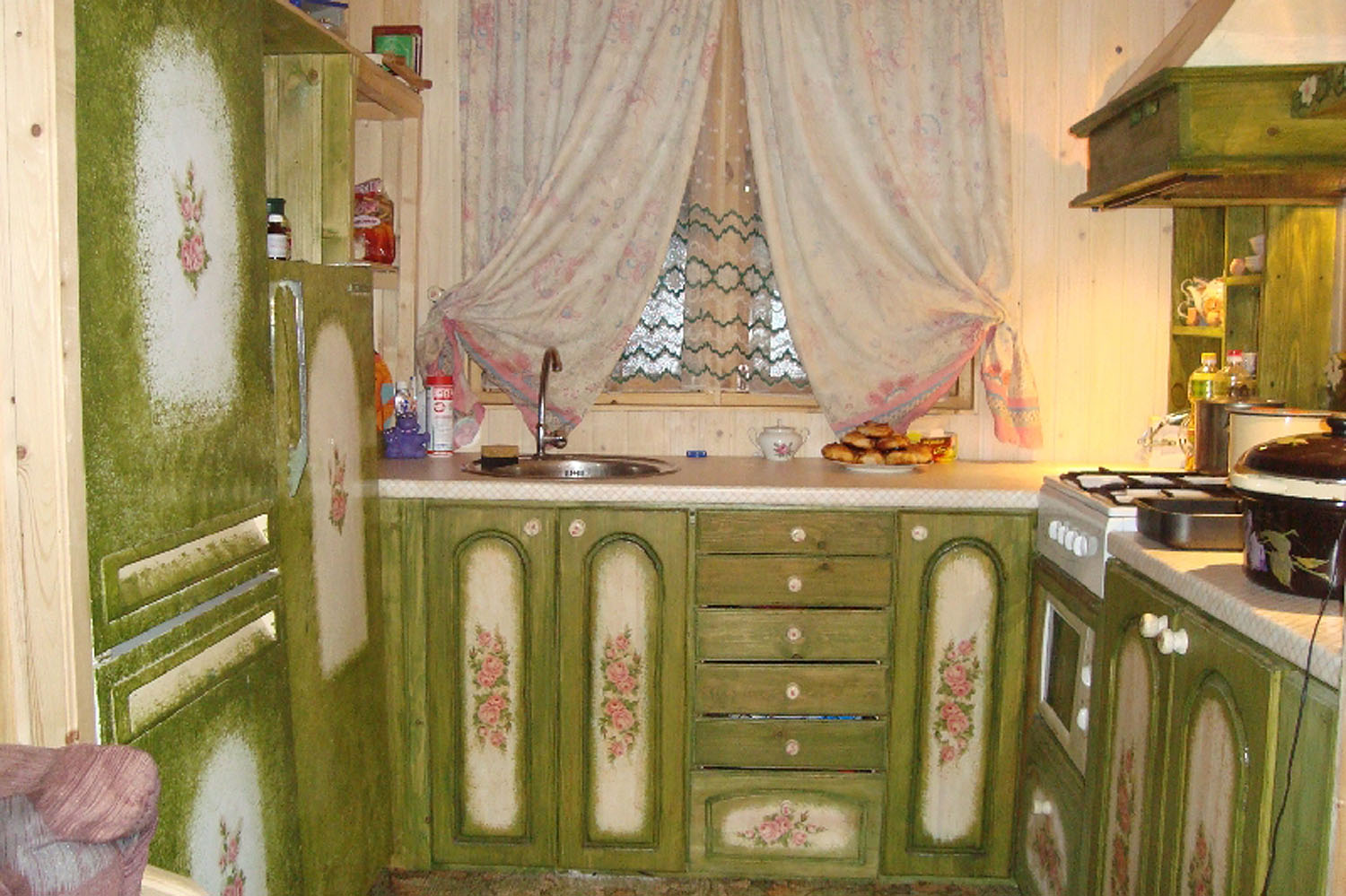 Decorate furniture can everyone, armed with imagination and good humor. So, cooking for family meals or coffee in the morning will be a welcome process. Let us learn faster, how to decorate the kitchen furniture.
Decorate the kitchen table
Decoupage the kitchen table with their hands - it's an exciting thing. Arrange it so, that suits your preferences.
Oriental motifs
Old scratched table with black paint and glue on his gold stencils for decoupage, this color goes well with black. Pattern, you like, buy in professional art store or a stall for needlework. In them you will find a suitable shape and size.
What is needed in the:
filler far. It is needed in order, to cover up the pores or cracks on the table;
Sandpaper for surface preparation;
Decoupage glue or PVA;
Not stiff brush;
Scissors;
Acrylic lacquer - matt or glossy, optional;
Stencil.
Prepare the surface, which will be applied to the stencil, carefully seal the cracks and allow all, until they dry up. Unnecessary scrape with sandpaper and wipe with a damp cloth. Apply drawing and pick the nail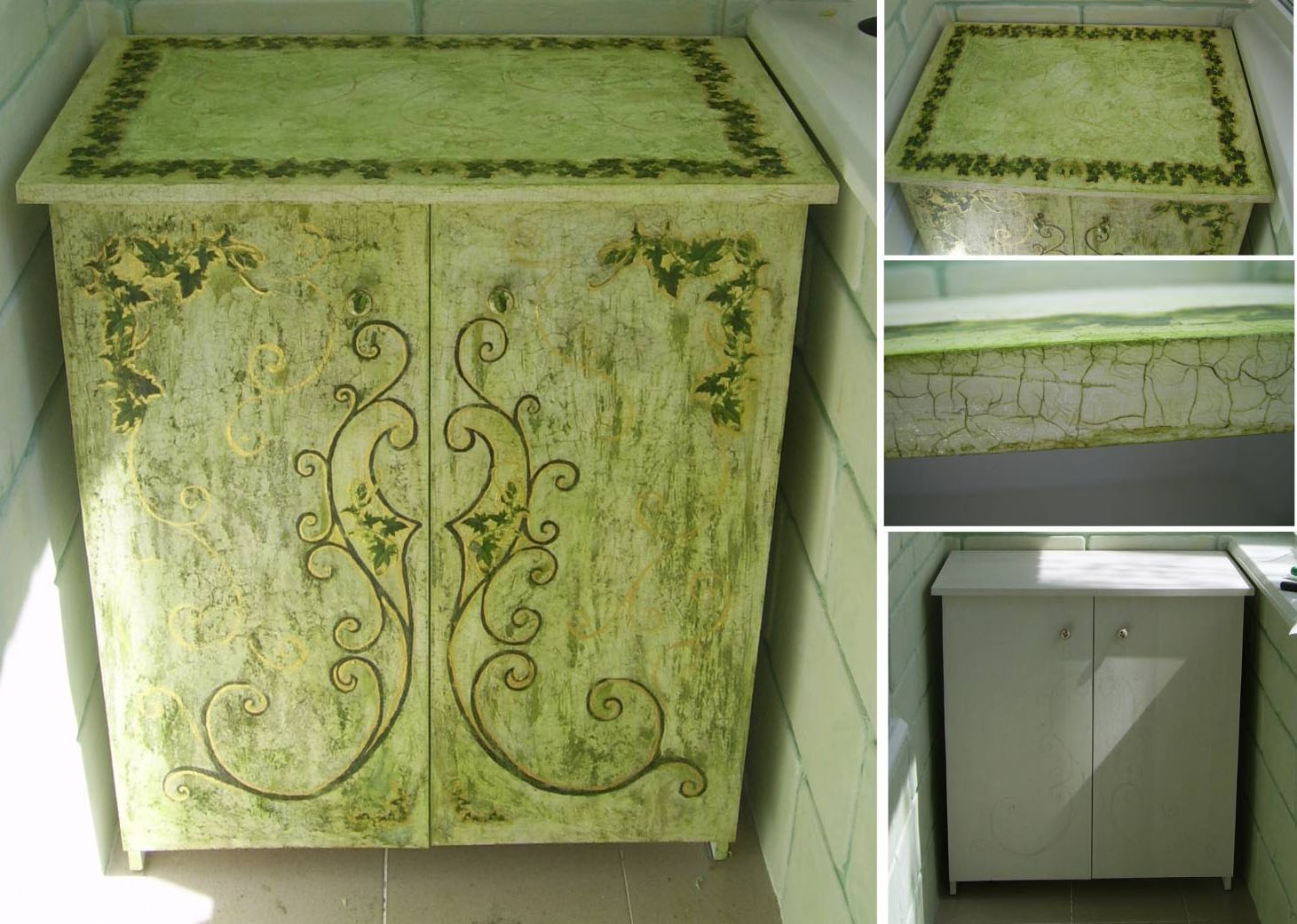 Council: if you do decoupage on glass, detergent to degrease the surface for glasses and allow, until they are dry. Only after that can be applied to the stencil, picture or photo.
cloth decor
In addition to stencil the table is perfect decoupage on fabric. The first thing you need to buy a suitable fabric, which is combined with the kitchen interiors, or fit the wallpaper. tissue size must match Surface dimensions, plus a few centimeters for bends.
Vykroyte cloth the size of table tops.
Stretch the fabric on the table.
The tips of the bend and fasten using the furniture stapler.
On the stretched cloth, apply a special picture or decor. To do this, apply the pattern, and walk on it several times with warm iron.
Such pictures for decoupage on the table look very original and stylish.
Eco style
This variant is suitable for people decorating, who love nature, and they want to see her at her home. For this decoration you will need:
Flowering or leafy plant;
nazhdachka;
Paint or varnish;
device, with the help of which you can cut out a hole in the table.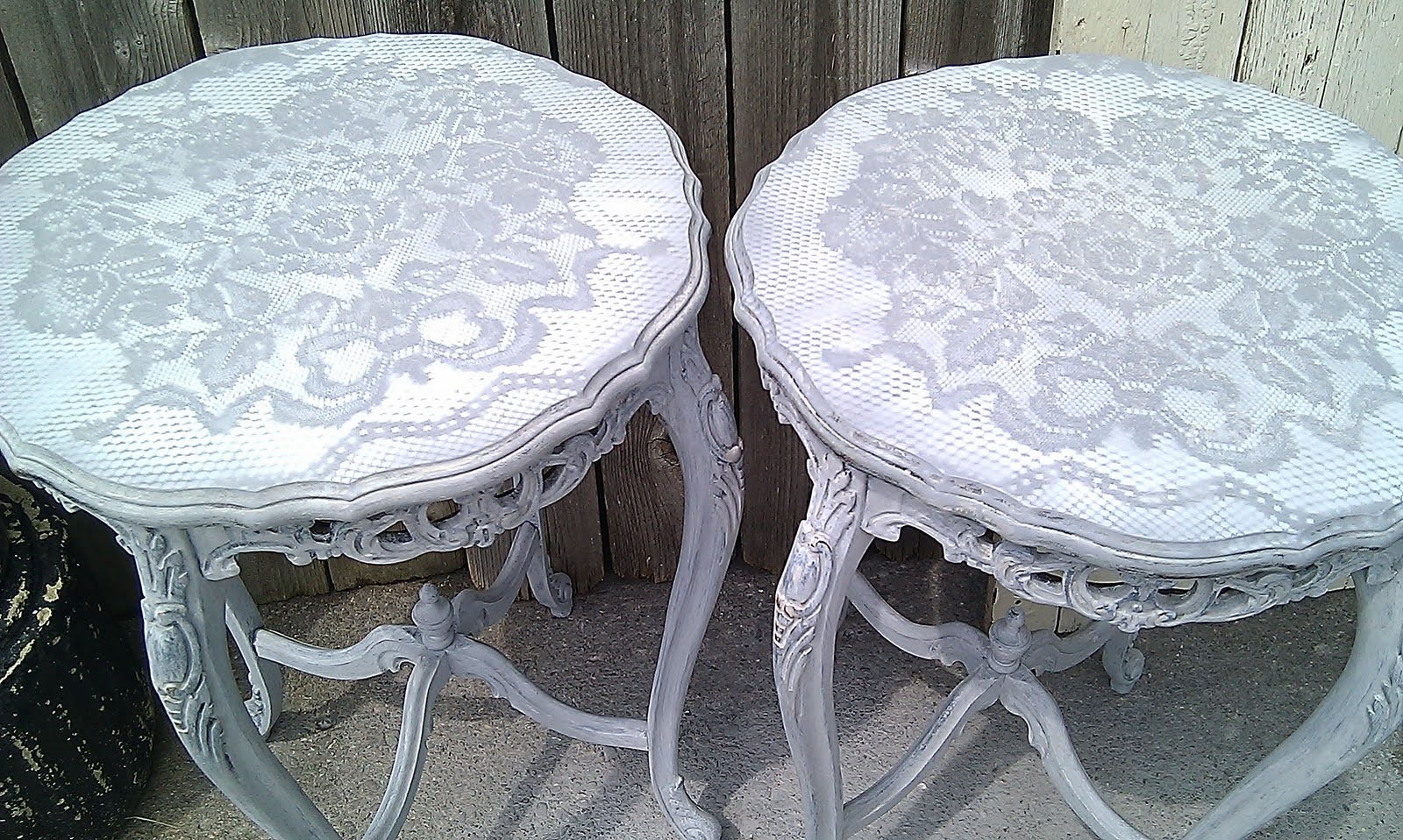 Sequencing:
With the tool in the drill hole table, which corresponds to the size of the plant.
Hole wipe nazhdachkoy, so that it becomes smooth.
hole surface paint or varnish suitable for color desktop paint.
Place the plant in a pot hole in the table.
Decor in eco-style is ready!
Decoupage
It looks wonderful decoupage furniture wipes his hands. To do this,:
Napkins for decoupage with pictures;
Glue;
brush;
Scissors;
Clear nail polish.
Take a thin cloth with drawings and cut out necessary elements. Then glue pattern with an adhesive and a brush to the table, remove adhesive residue and allow to dry, after, apply a clear varnish, and you're done.
In this way, the different colors are applied, drawings, shapes and patterns. In this way, you can do and decoupage plates or kitchen cabinets. The procedure is simple and does not require the investment of time and money.
Council: buy these wipes, which correspond to the drawing on the wallpaper - Flowers, animals, tableware or geometric patterns.
Decorate lockers kitchen units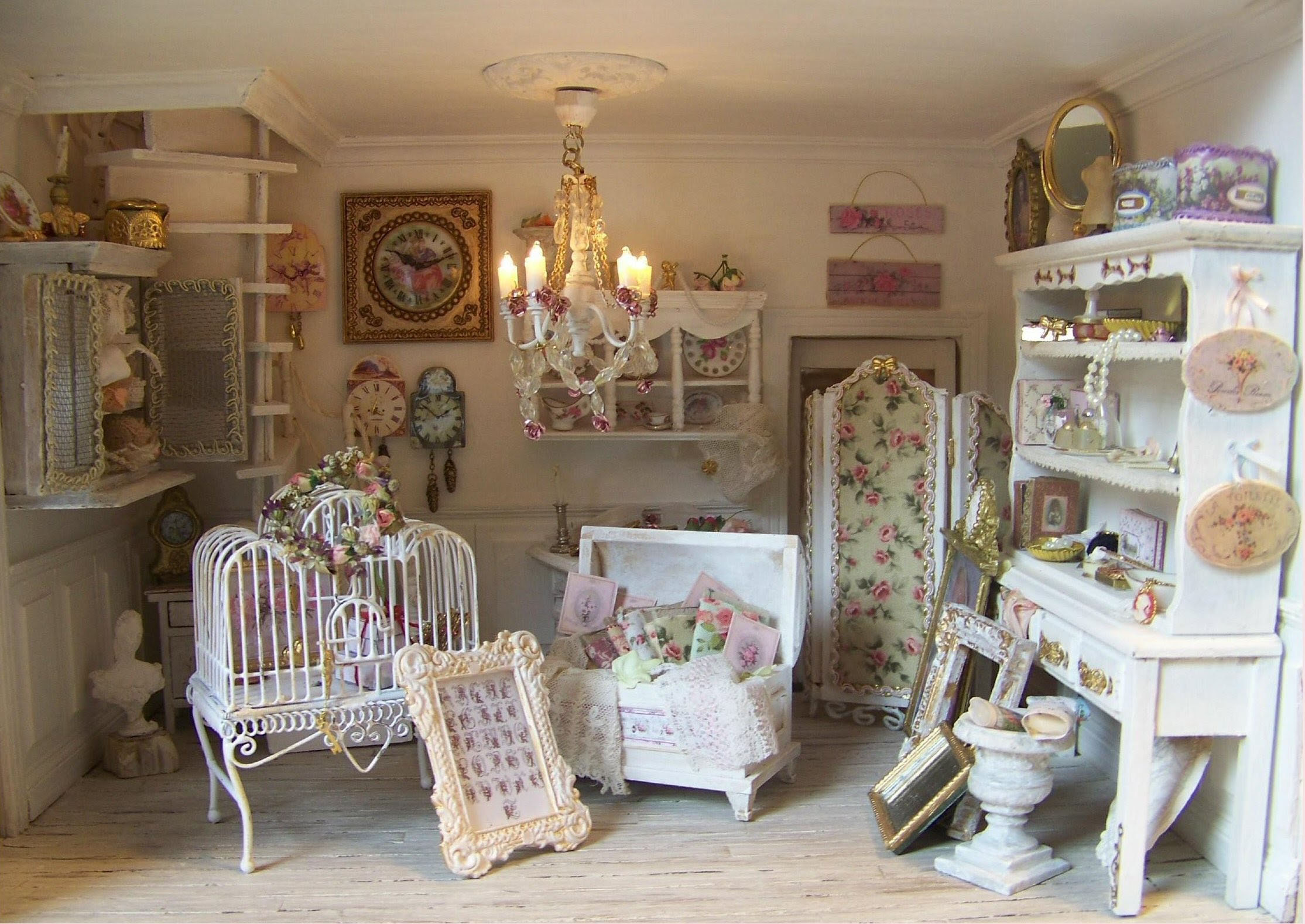 Kitchen furniture after years of wear, It takes no aesthetic appearance. To fix this, without changing headsets or front facade, cabinet décor will help you with your own hands.
Antique decor
Decorate lockers noble patina effect cracks help two kinds of acrylic paints and varnish.
To work buy:
The aqueous primer;
Acrylic paint - 2 colors;
Krakelyurny varnish;
Broad brush to paint.
If you do not have experience in this matter, better to make the first picture on the Boards, that you do not need. So you get the skills for further work and not mess up the surface of the furniture.
Actions:
Apply paint to the surface of the headset.
When it has dried, apply varnish, guiding the brush to one side.
Through 2 hours, apply a second color of paint and point the brush the wrong way, that lacquer.
Cover all acrylic lacquer.
decorate lockers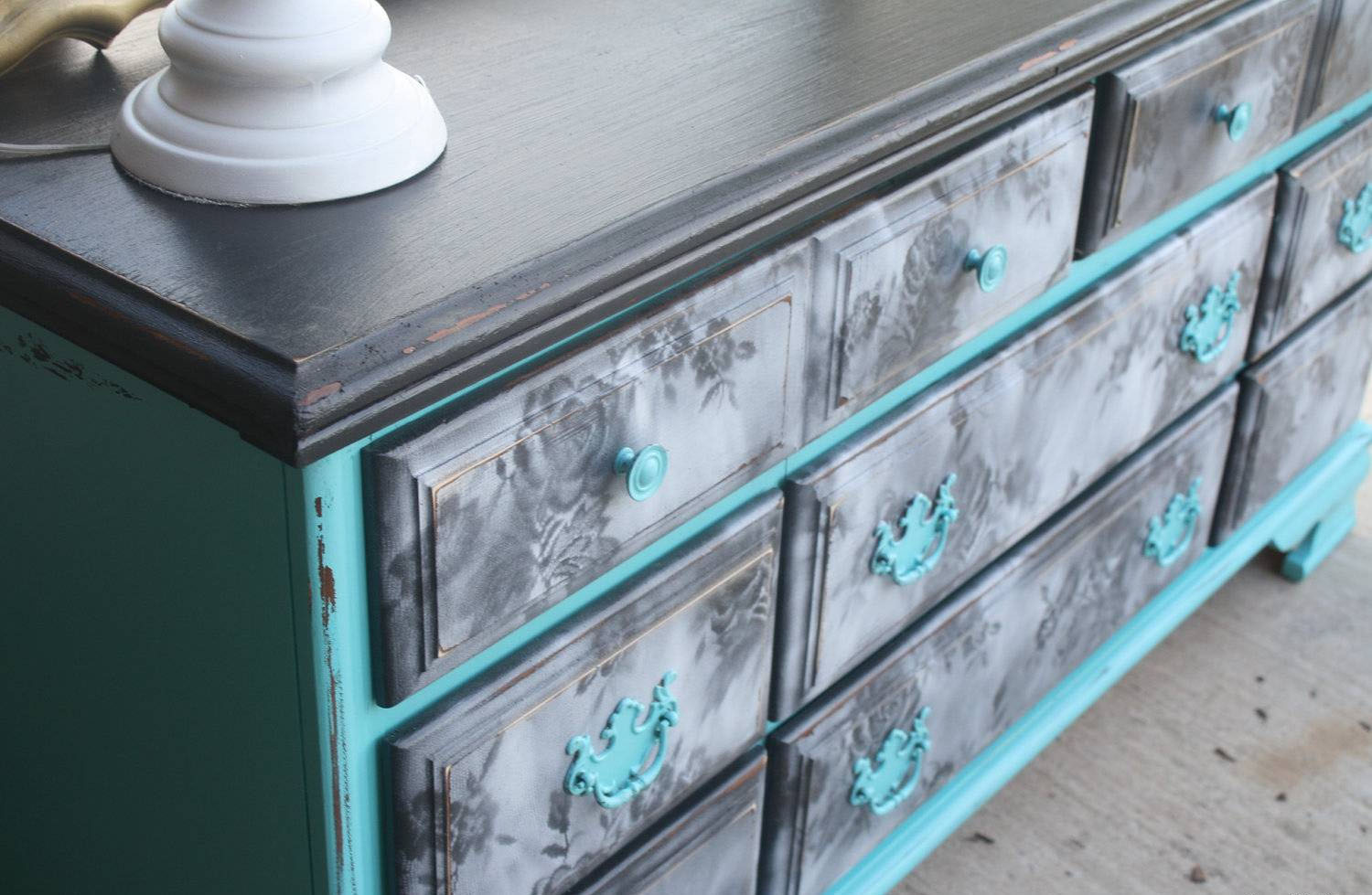 Decorate lockers kitchen units will decoupage furniture in the style of Provence. To do this, you need to take all materials - glue, Pictures, brush and paint, and do the same procedure, as in the table decoupage. Vintage pictures for decoupage - the, you need to design in this style.
Decorate lockers can be bright wallpaper, which dilute kitchen interior. To do this, take the wallpaper, cut pieces of suitable size and affix the degreased and dry surface. If you are new to this business, you will decoupage on wood for beginners. There are special books, magazines or video instructions, where there is a step by step guide.
elements of decor
Decorate the interior of the kitchen, you can use the various elements of the decor. Make decoupage bottles with their own hands, dishes or kitchen dostochek for cutting.
Decoupage napkins bottles - this is the best option for those, who wants to make to the design of the room an unusual and exclusive touch. Drawing their own hands to do those, who knows how to paint and decorate the furniture in such a way, walls and headsets.
With drawings and stickers to decorate kitchen and furniture is very simple, enough to buy the necessary kit for decoupage and do something, what your heart desires. Transform old furniture can be supported without a time-consuming and titanic work, but by desires and fantasies. The result, believe me, will enjoy not only you, but the whole family!