Furniture kitchen furniture from the factory Chernozemya: quality classic style
Kitchen - a place, where the hostess prepares food, family lunch or dinner. Also this room, in which you can mentally talk, share the joys and experiences, so the kitchen furniture must have the sophistication, usability and functionality.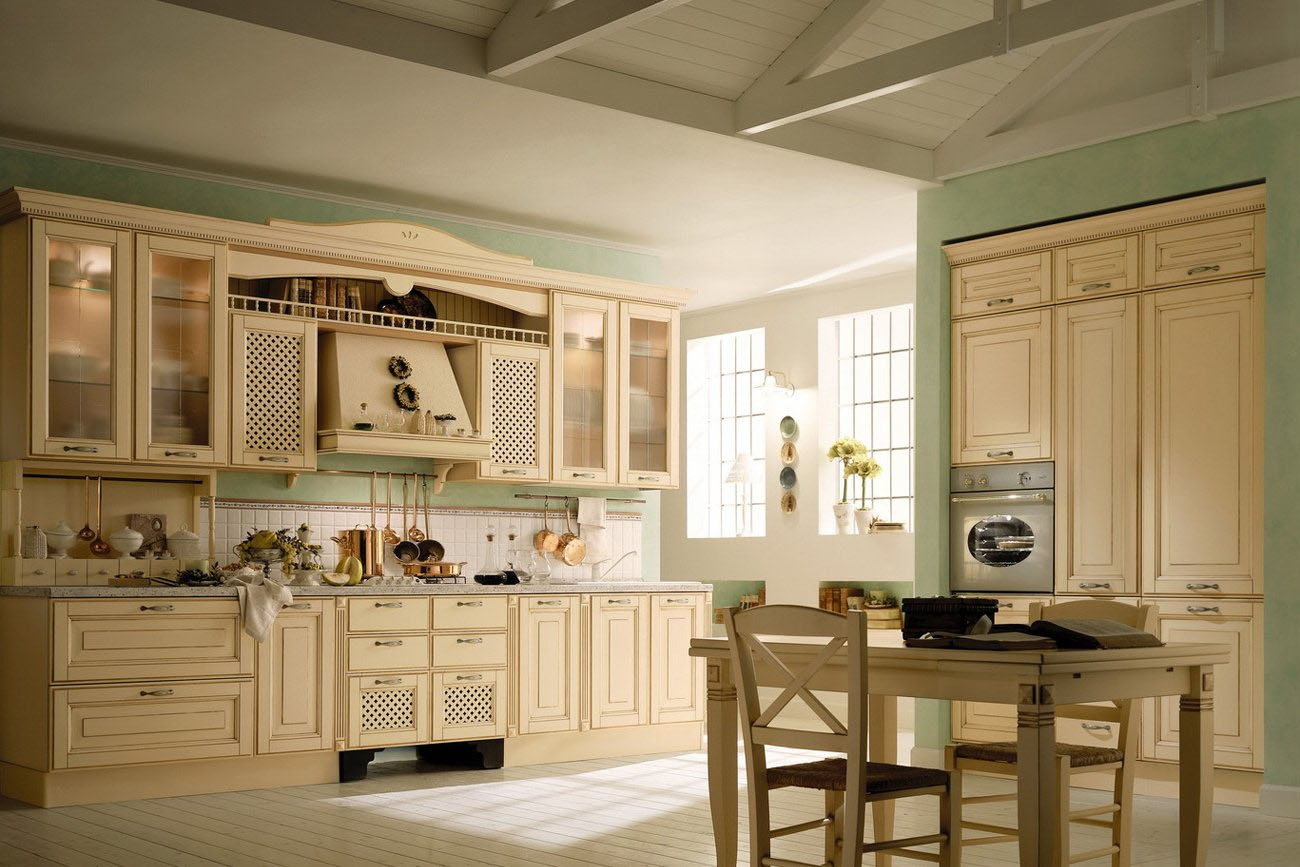 This is the kitchen and furniture from the Black Soil quality assembly from a reputable manufacturer, that combine comfort, functionality and impeccable style.
About company
"Furniture of Chernozem region" - Factory Production Technology, which has a powerful and modern equipment. The plant produces a huge range of high quality furniture with a modern design, has established among consumers as one of the best in the country.
Features of the company:
In the manufacture of furniture using exclusively high-quality material.
German and Italian furniture fittings.
Modern equipment.
Factory competitive with other manufacturers of furniture.
Leader furniture factory with experience 16 years old.
60 own salons 20 Russian cities.
Numerous victories and awards in competitions at exhibitions, that year after year, raising image.
Purchasing furniture from the manufacturer, you get instructions, which describes the goods, you purchased, Recommended tips on care and maintenance of.
Popular kitchen furniture
The company produces an extensive range of furniture for the whole house, which has 400 models. kitchen, bedrooms, Children's cabinet and upholstered furniture, vestibules, all have different textures, color and design.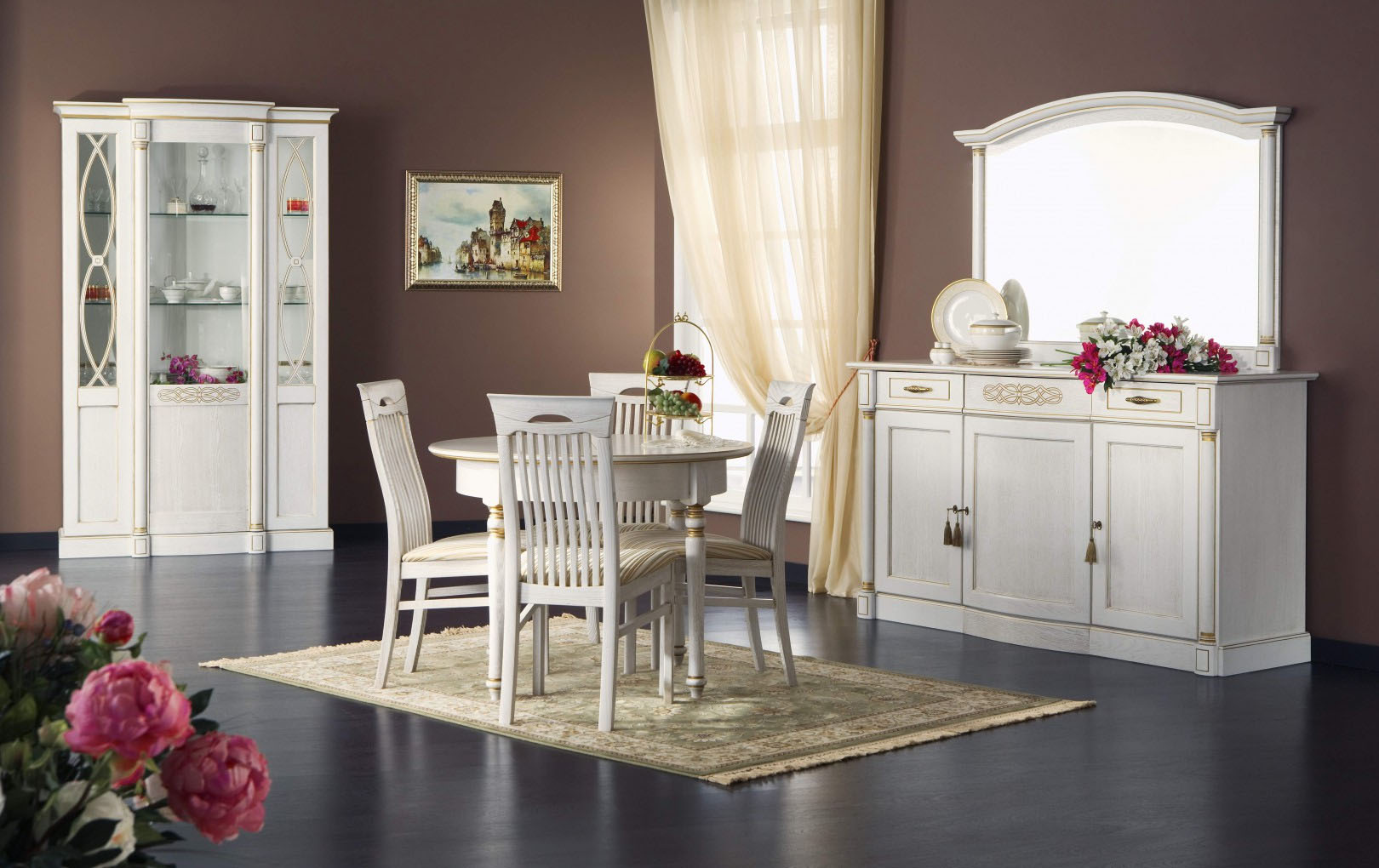 Kitchen Chernozem - a reliable headset, which differ from other manufacturers stylish appearance, quality and comfort. It should become better acquainted with the most popular models, and explore the furniture for kitchen, offered by the company.
Series «Napoli»
By making a series of headsets Napoli, manufacturers have used prototypes of original and exclusive Italian sets. Napoli Furniture for kitchen, combined with centuries-old traditions and the art of masters from Italy, It has a modern design and manufacturing techniques.
In this collection there are advantages:
Facade of complex design, which complement the stained-glass windows with frosted glass and sliding elements - a variable design today is considered the most popular. Pushing aside the stained glass windows, owner himself changes the look of the facade;
quality material, stylish design. This series has a different style;
Cap carved species;
Filigree elements arches, bronze decor, findings, use patterns;
The choice of colors;
dimensions. When ordering headsets, Pick up any size, which are suitable for the premises.
Council: buy classic typefaces in color "nut Pegasus" - a discreet luxury solution, nice view and an interesting design, which is also compact and practical to use.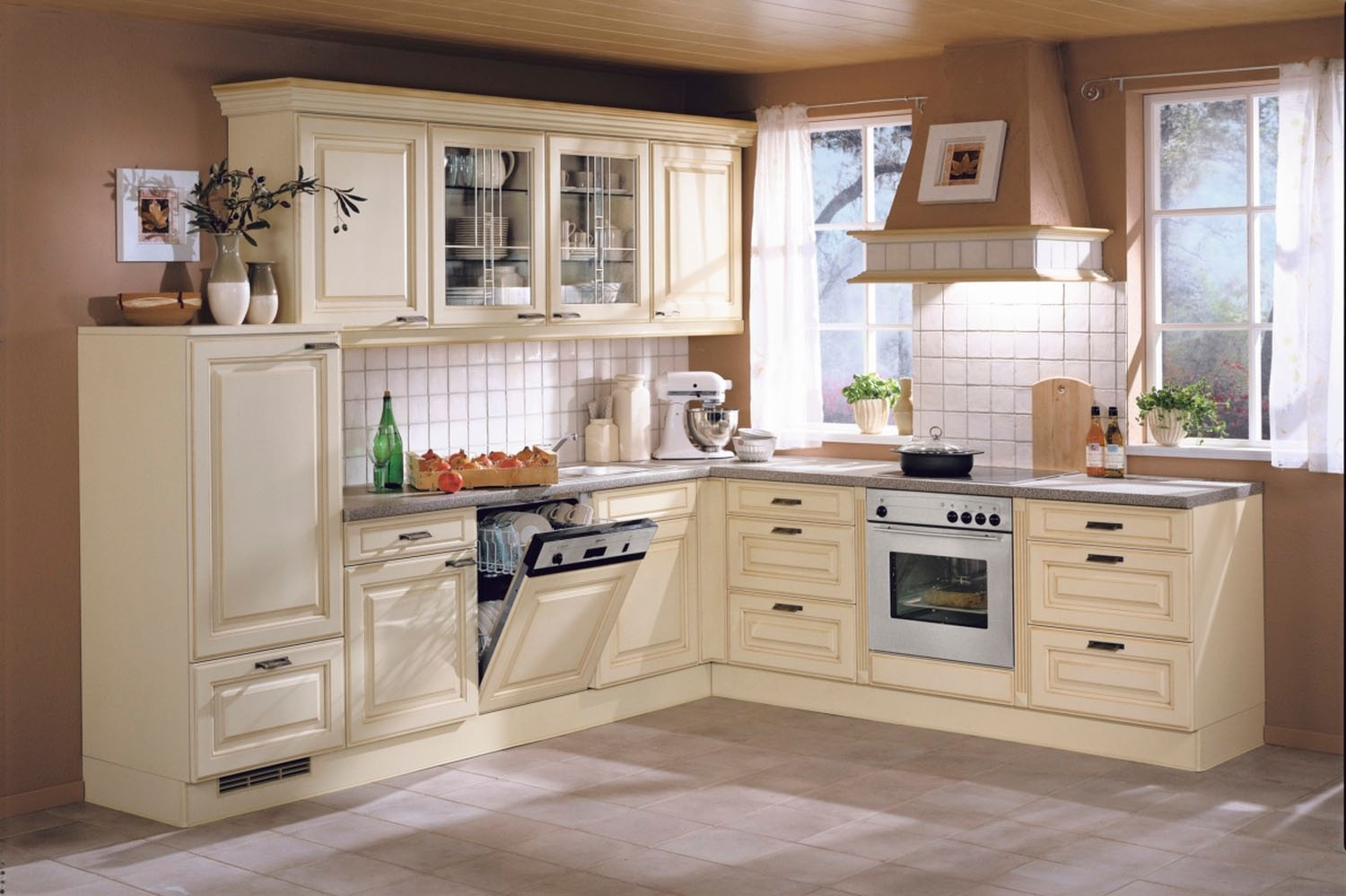 Having bought the house headsets Napoli, you make in the house of the Italian tradition, and will prepare a meal for the joy and health of your family and friends. Complement the room with tables and chairs Chernozemya, which are provided in different variations, very comfortable and beautiful. Chose the furniture from this manufacturer, your kitchen will be like Italian Corner, full of kindness and hospitality.
"Aphrodite" Series
Kitchen furniture in this series is made in different versions. Of all the pieces of furniture Aphrodite you will find exactly what, that you are most interested in. Modern design execution, combined with the modernity and minimalism, It will make your kitchen a delightful, archaic performance of a classical style and country - an expensive and luxurious, Provence and will provide comfort and convenience.
In an atmosphere of cuisines to fit Chernozemya dining tables, which can be put against the wall or in the center, in any case, it looks awesome.
Amazes a variety of materials, colors, textures and decor elements. Among them, preference is given to:
balustrade;
cornice;
Pilyastram;
carving;
Ducts made of natural wood, Other elements.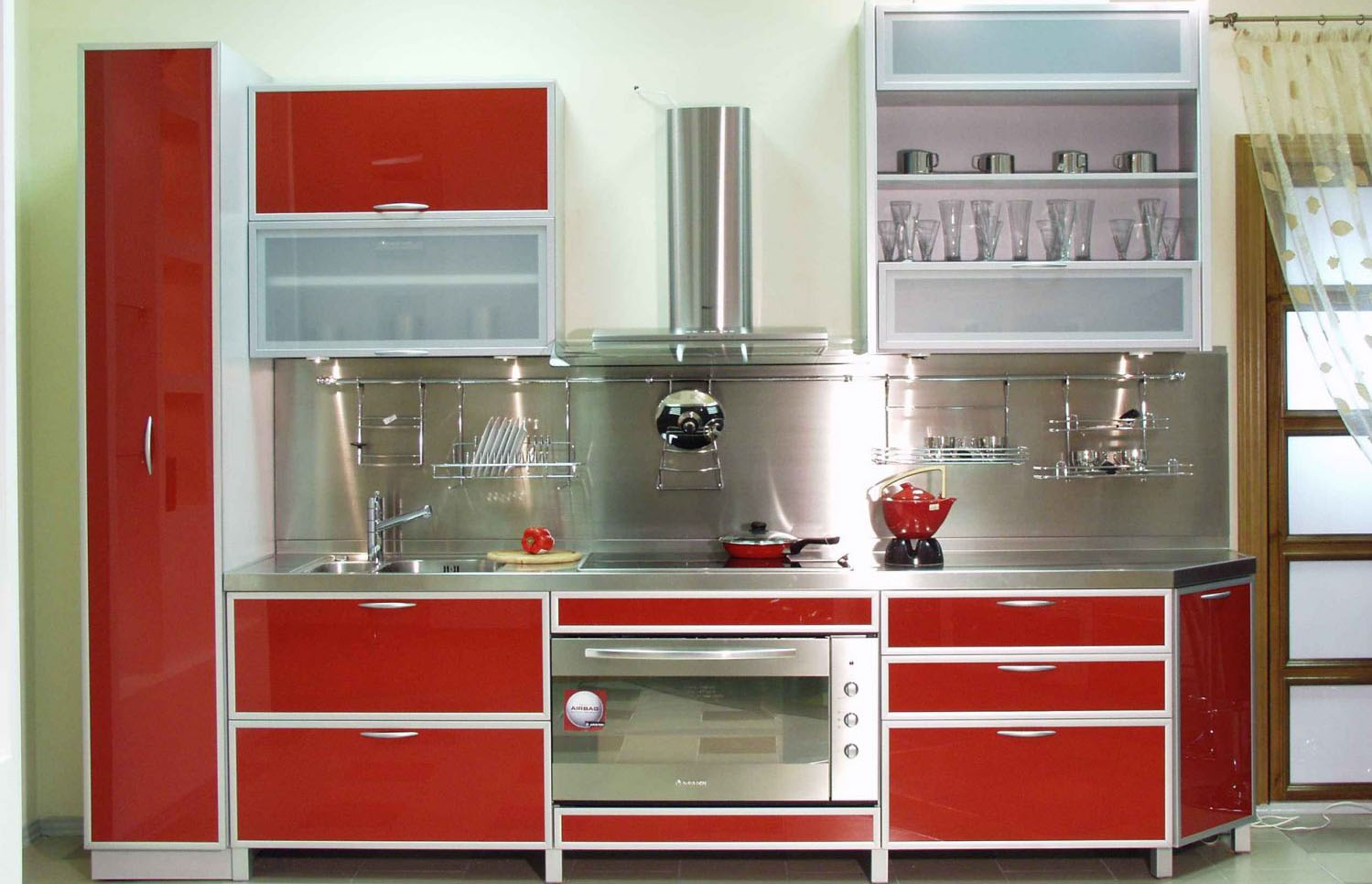 attention buyers provide a chic selection of ready sets, order them under the premise to suit every spare centimeter, color preferences and decor elements.
The use of furniture from Aphrodite Series enables you to enjoy the beauty, style and functionality. Buyer when ordering chooses, what equipment and style, and is based on the interior of your kitchen.
Council: choose a country-style kitchen with an angular design, where you will store Kitchen Supplies, dishes, and other necessary things in. Color make light beige or ivory, pick up and carved decoration of glass elements of the facade, an original way to highlight the work area - it will make your kitchen cozy and comfortable for the creation of culinary delights and a pleasant stay with friends and family.
In conclusion, that the kitchen - this is the place, where the family gathers often, to dinner at a pleasant conversation or meeting with friends for a festive table, so the beauty and comfort - these are the basic qualities, that it must have. Functionality and comfort are equally important, because here it spends a lot of time and hostess, so make sure that, that the kitchen was a place for her, which is nice and cook.
When making food, consider each element, which is important for comfort, Chernozem furniture and happy to help you in this with their choice and stylistic decisions. In order to properly and beautifully arrange and place all, Refer to the designer, which will help you to build a luxury kitchen.