it seems, that the kitchen with white walls - it's boring. Some of this space is associated with a hospital ward. With the right approach to the interior design such a solution would look fresh and unusual.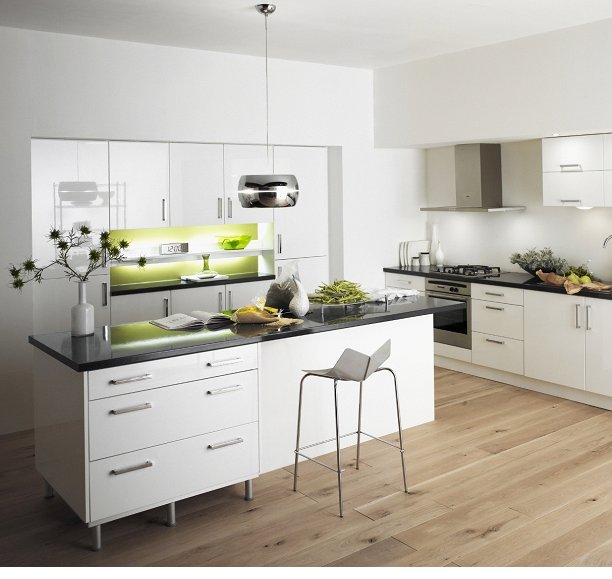 Pros and cons of white walls
White is associated with purity, order, sterility. It's the perfect tone for the kitchen facilities. White walls in the kitchen - it's a blank canvas, on which you can create any style. Most often they are used in Scandinavian design direction. But they can be the basis for any style: classic, modern, country.
Cons white walls in the kitchen:
Soiled light colored. In fact, there is no color, which would be invisible dust and grease from the frying pan. Light and dark countertops equally quickly get dirty in the kitchen space. From this point of view is more important than the texture and quality of finishing materials, rather than their hue.

the hospital association. With light shades easy to overdo, because of what the space will look cold and uncomfortable. If dilute their bright colors such problems will not arise.

Too normal color, just like others. In recent years become popular Scandinavian style, so the white furniture in the kitchen - this is the mainstream. It is not necessary to think so, refresh the space and give it a personality may be atypical creative.
Advantages of the design kitchen with white walls:
Magnification Space. The white walls and furniture - perfect for small apartments. As a result, the ceiling seems higher, and wall - wider.

The increase of illumination. If your windows are located to the north, and the sun in their infrequent visitor, Make the kitchen with white walls. This will create the illusion of a large bright space.

Ideal base for classical and baroque style. Such rooms can be supplemented with gold elements, and they will look for a king.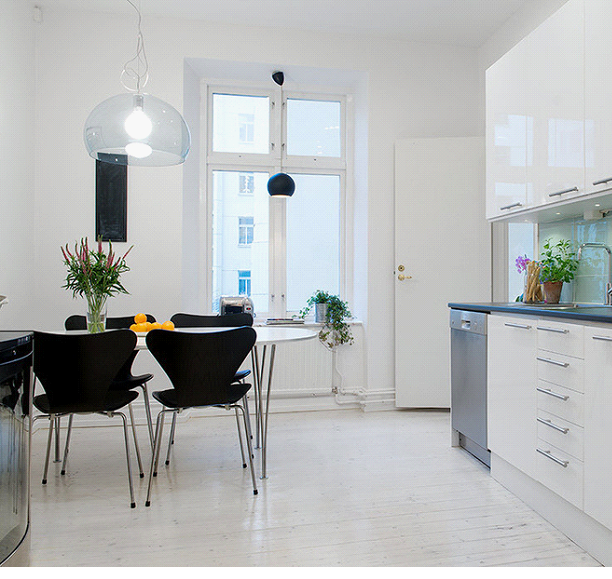 Furniture
White small kitchen in the interior is good, that little mess does not spoil it. Due to the expansion of visual space, you can use more furniture, than usual. It blends perfectly with the style of wooden furniture, but you can use bright plastic.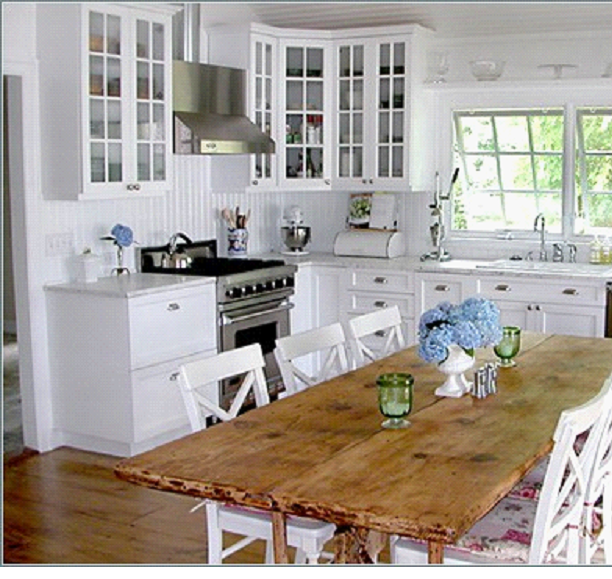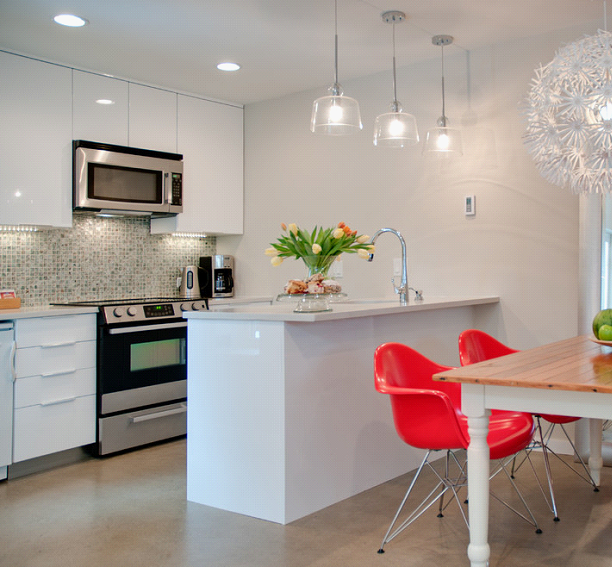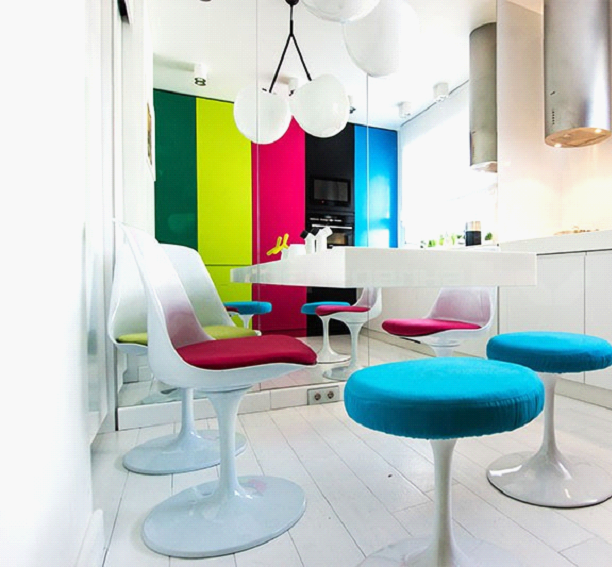 What colors are combined with white interior
White - perfect background for all other shades. He makes them juicier and brighter. This tone is combined with all colors, as a component, you can choose any color, that you like.
Black and white set
White kitchen with dark apron - a classic combination, which is suitable for any interior. Black - quite gloomy tone, it inhibits some people. Therefore it is better to use it in the kitchen space at the minimum level.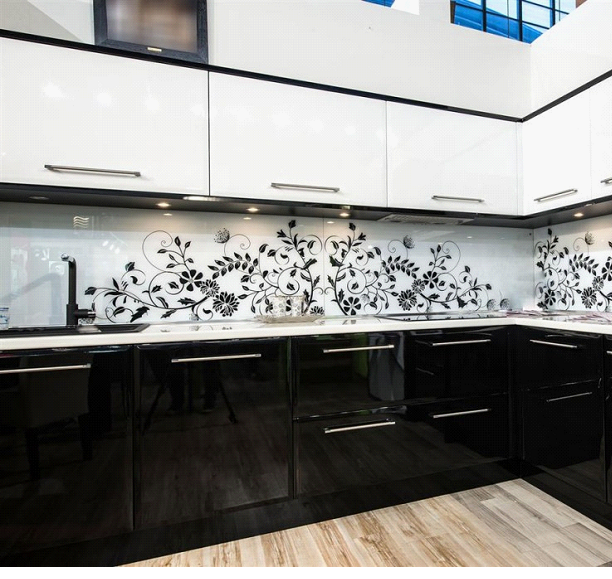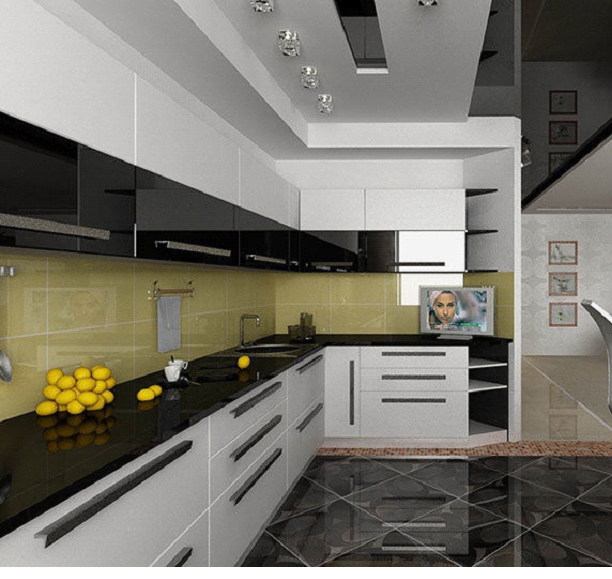 How to choose a set
When choosing a headset, pay attention to his style. It defines the entire interior decor. Do not be afraid to buy furniture in white kitchen. It's not so boring, as it seems. White room easily dilute bright accessories: chandeliers, curtains, plates.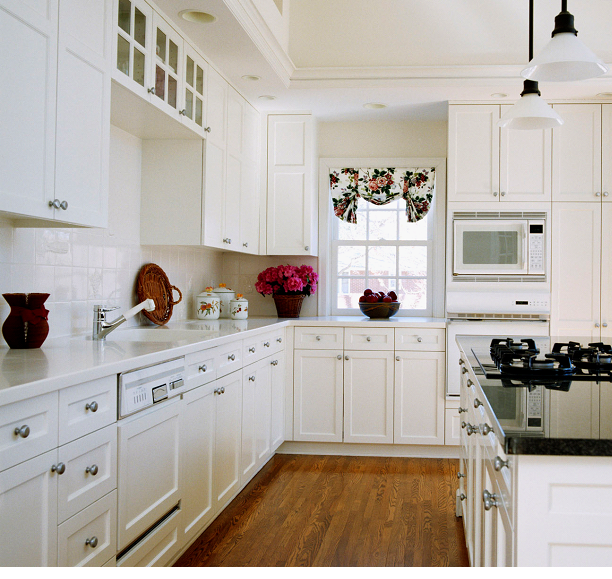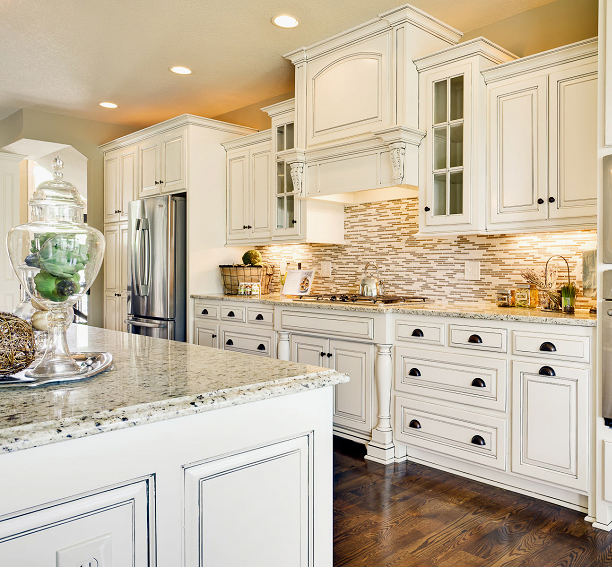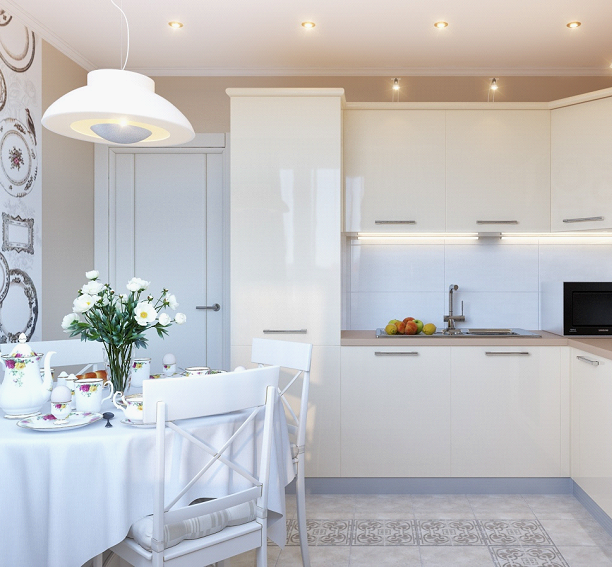 What is the color of the walls to choose instead of white
Walls of white kitchen painted in any color of the rainbow. Does not necessarily make them lighter, It looks interesting contrast of white furniture and bright walls. Should be guided only by their color preferences. Remember, too bright walls have different effects on people: increase the pressure, depress, cause hyperactivity. It is better to give preference to calm shades.
blue wall
Blue - a symbol of serenity, light and airy. This is not the most popular shade for kitchen facilities, as it looks cold and repulsive. You can make one wall a bright blue, and the other pastel shades. Then the room will not look bored.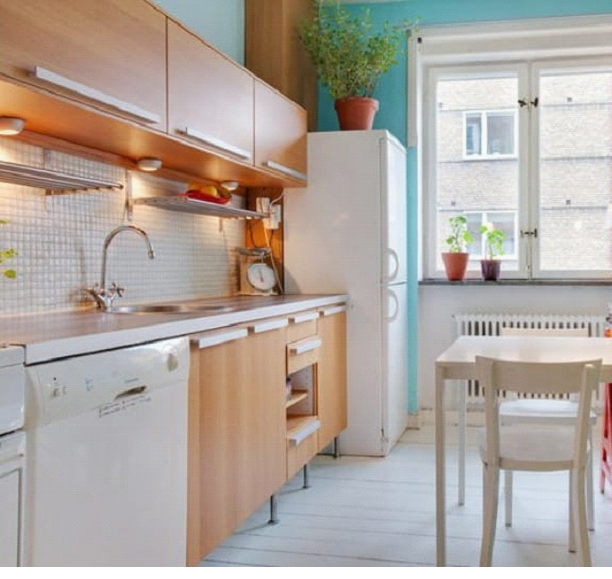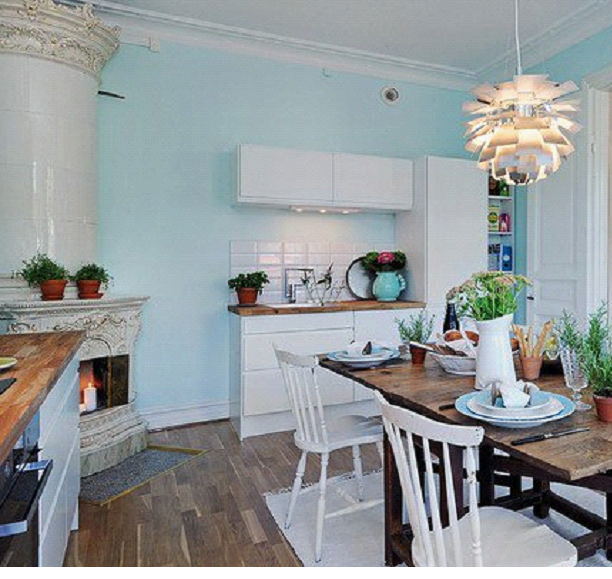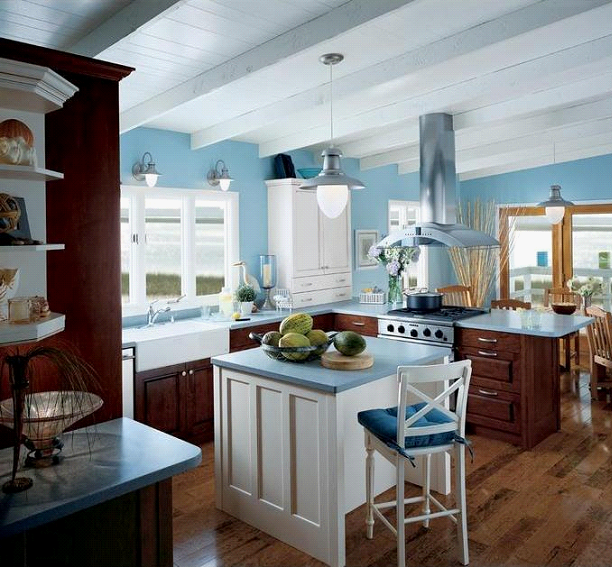 peach tiles
Peach, and other shades of orange is associated with joy, joy and comfort. They make any room brighter and sunnier. Orange awakens the appetite and adjusts to communicate with family. It is chosen by creative cheerful personality.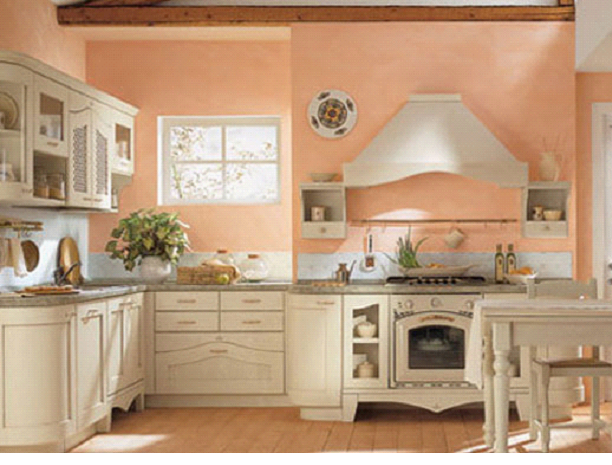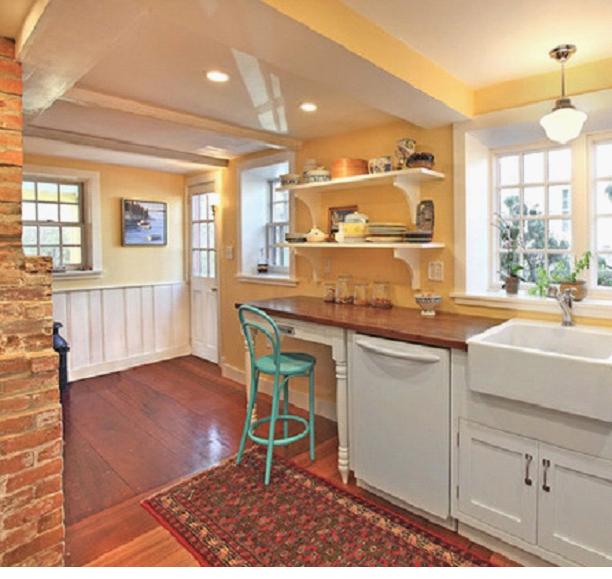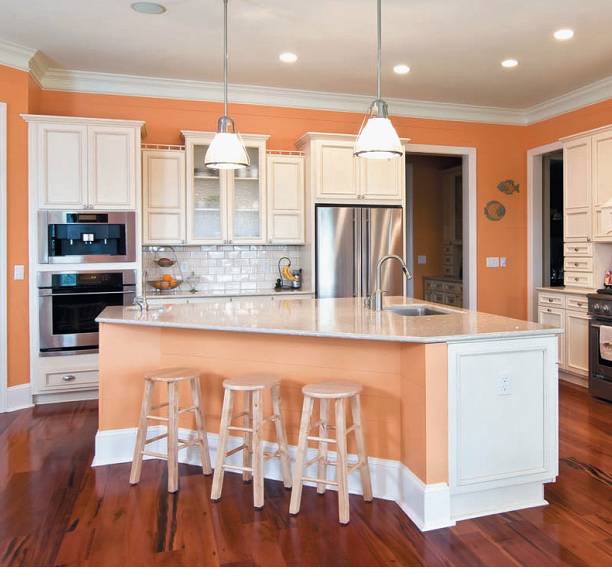 Pink
Do not think, that pink - is the choice of infantile people. Proper selection of shades will help create the interior of a country style Shabby-chic or. Too bright tone can be annoying, it is necessary to consider.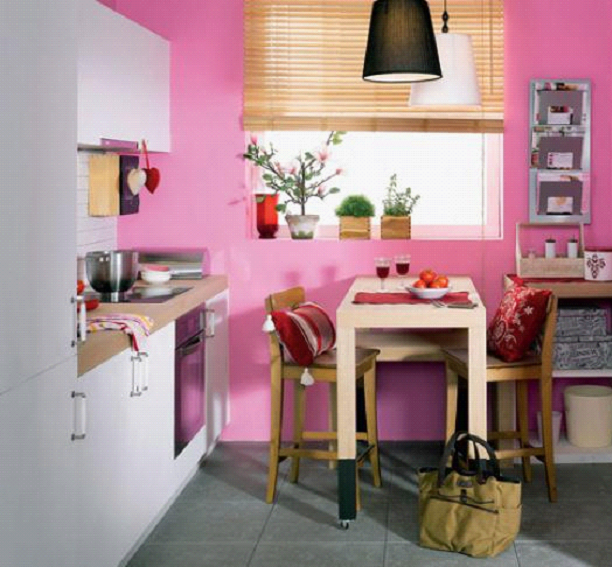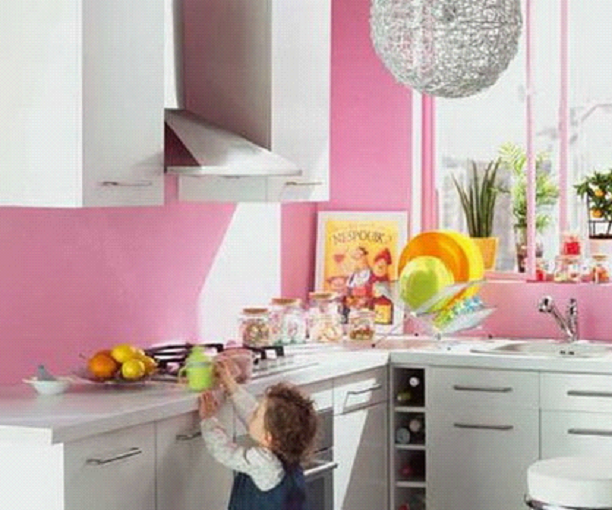 Turquoise
This is a bright shade, which is not relevant in the kitchen room. If you want to turquoise wall, better to make them bright and combine with a white ceiling and light floor. Well in such a room would look wooden furniture. The turquoise color of the walls in the kitchen with white suite will also look harmoniously.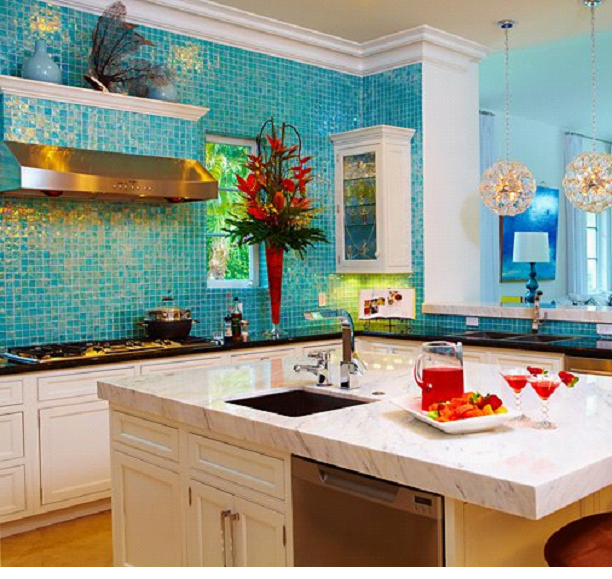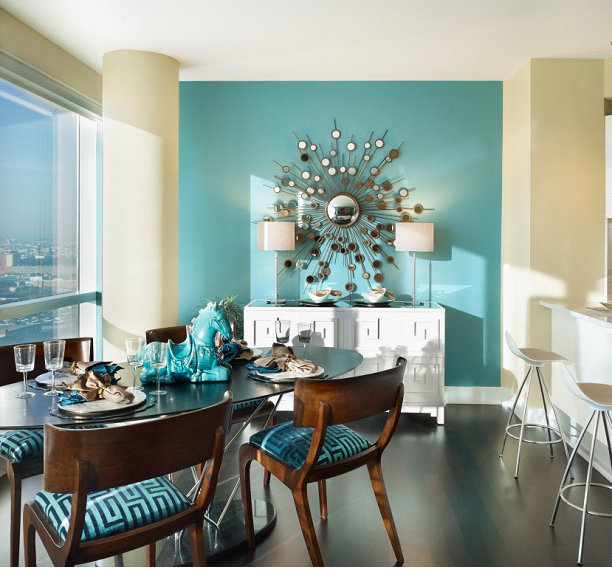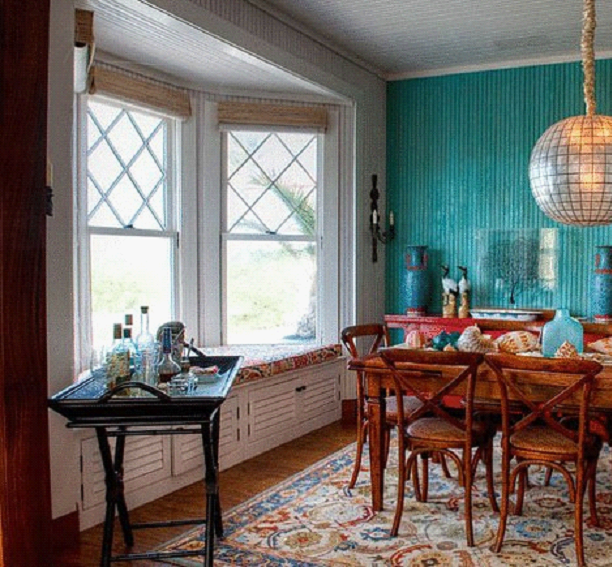 Fistashkovый
Gentle pistachio shade - a good choice for those, who knows, than diluted with white kitchen. the main thing, choose the right color of paint or wallpaper, to pistachio did not look dirty. This color blends well with the natural materials: glass, stone, wood, straw.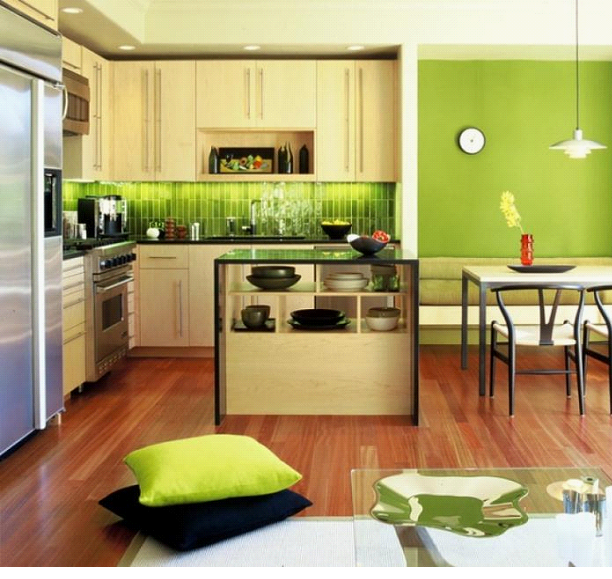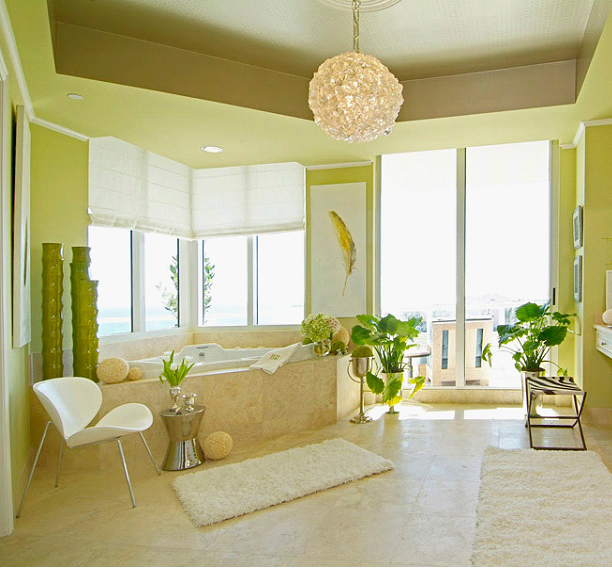 Violet
Bright purple looks unusual for the kitchen facilities. Therefore it is better to use it in small accents, eg, original art looks purple to white kitchen. If you chose it for the walls, better to use light colors - purple or lilac.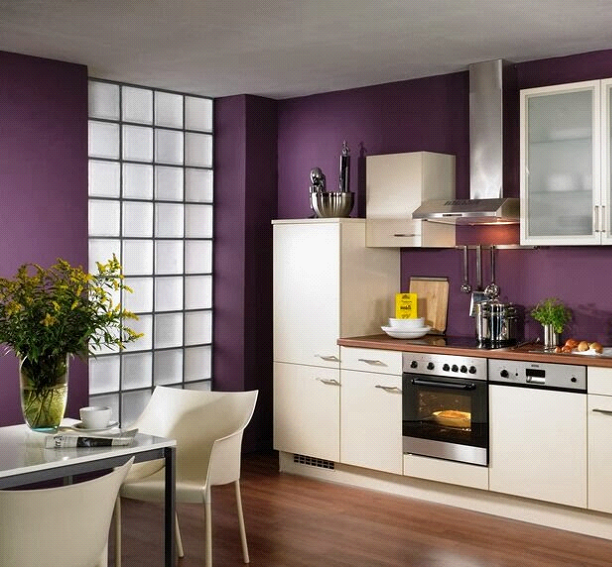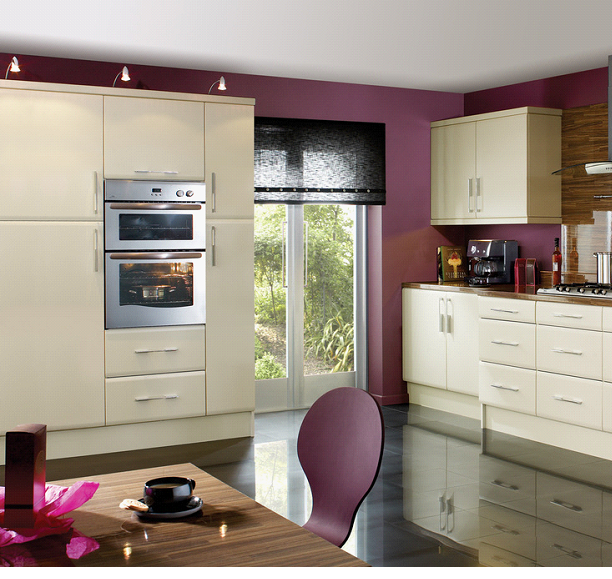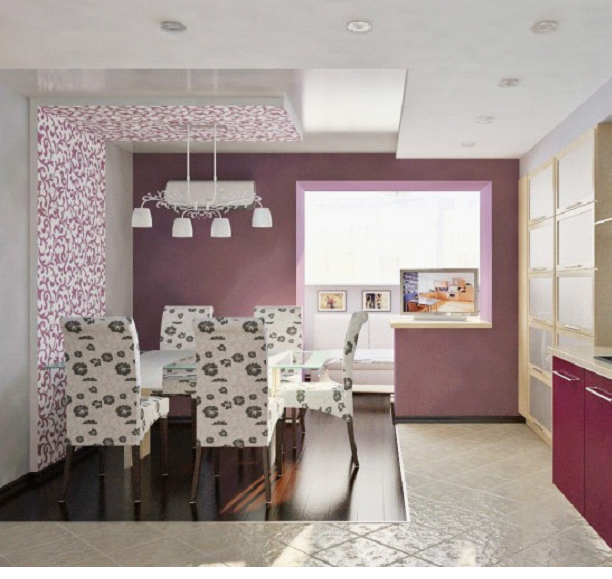 Olive
It is an ideal color for the interior in the style of the country or in a Mediterranean style. He has a positive effect on the emotional state, associated with security and comfort. It's the perfect wall color to white kitchen.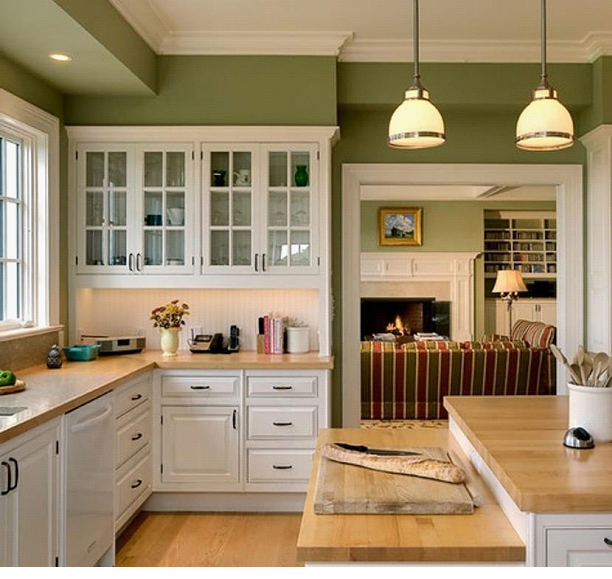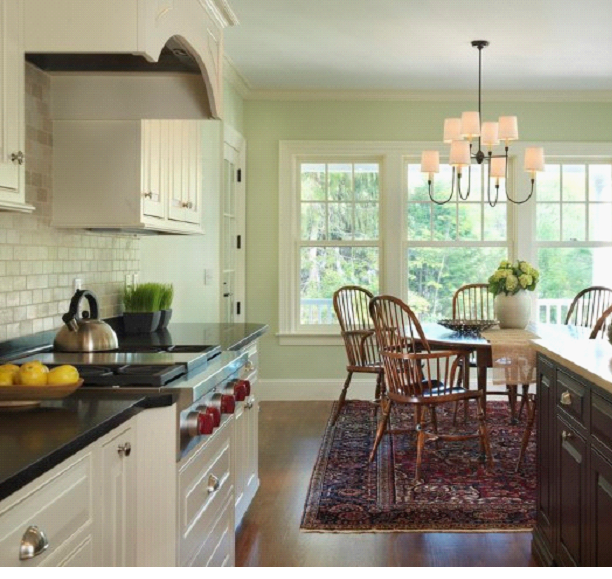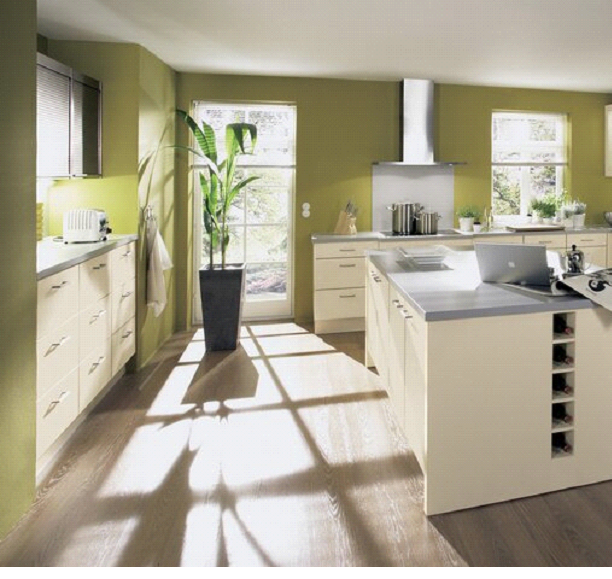 lime
Warm green tones cheer up and stimulate appetite. Interior design white kitchen with bright green and yellow walls would look nice and warm.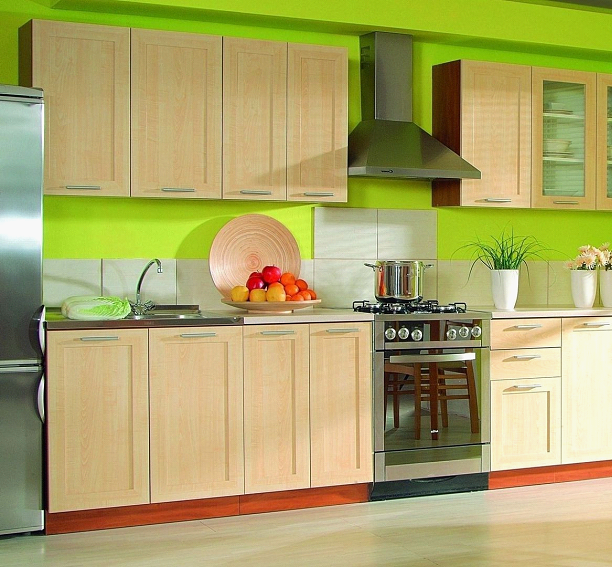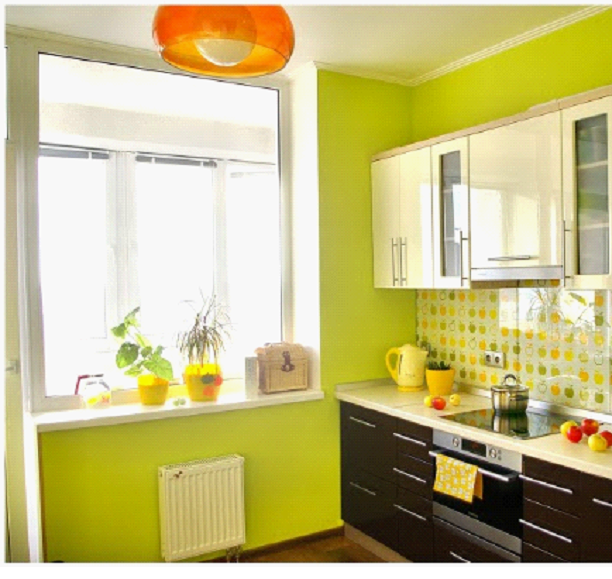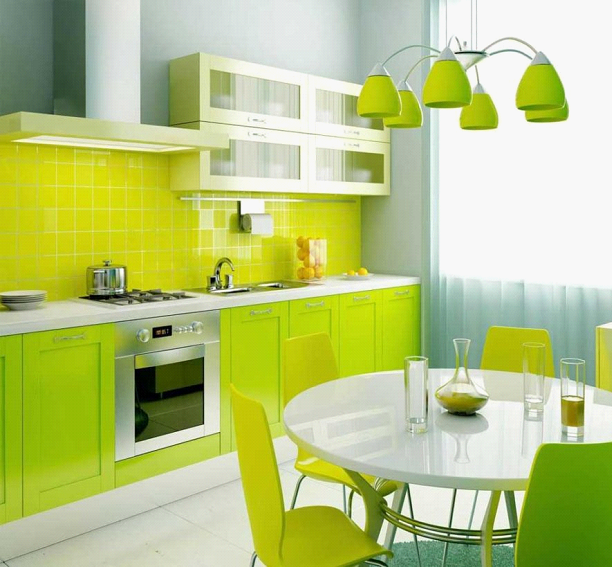 How to paint the walls of a brick
Finishing the work area of ​​the apron under a brick - a popular reception. Usually used for this white tile. Its disadvantage is, which is inconvenient to clean joints splash, which are inevitable when cooking. White kitchen wood blends well with an apron and looks stylish.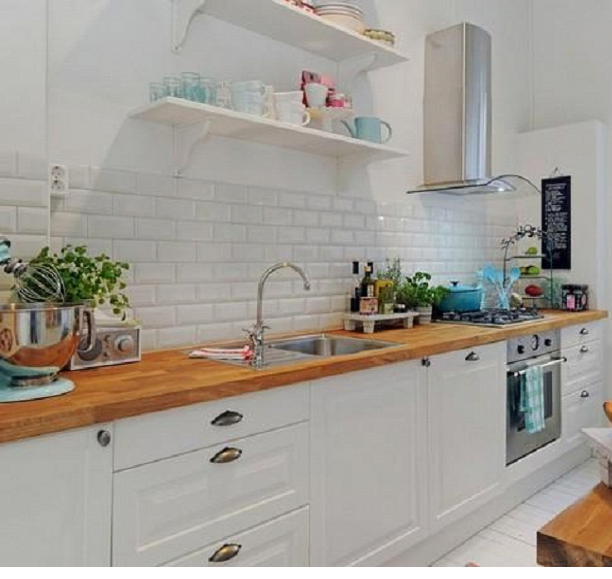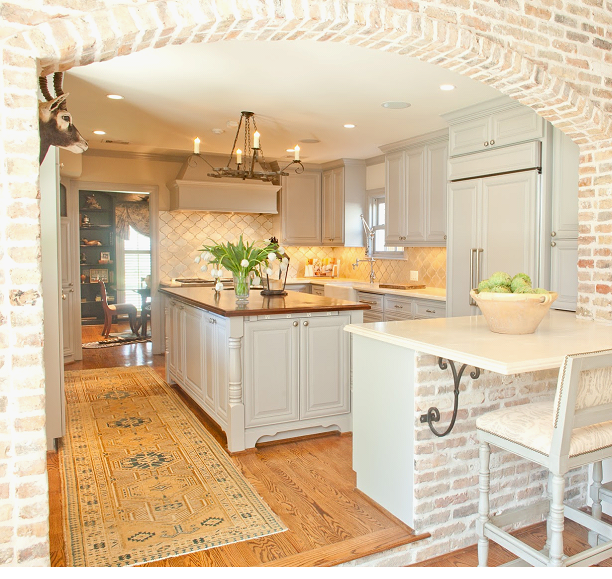 Interior design with a white kitchen opens space for imagination. This furniture fits into all styles of interior. Choose the tone of the walls, based on your own preferences and design trends.